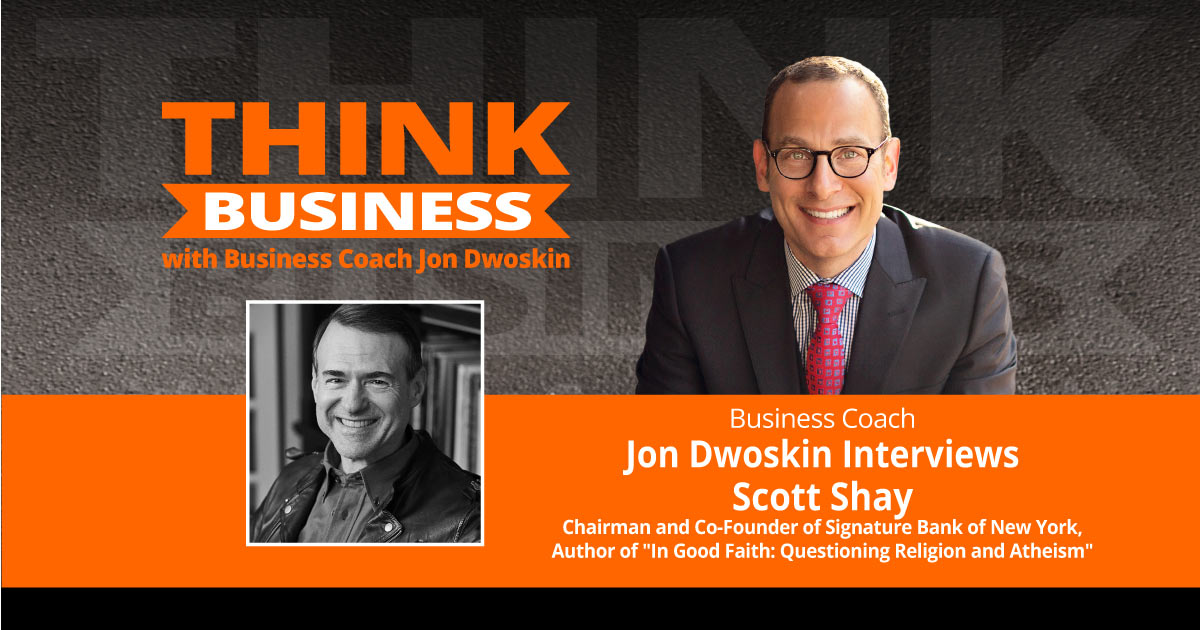 All About Business and Faith
Scott Shay is not only the Chairman and cofounder of Signature Bank of New York which started with no deposits and has become a $50 billion bank but he has also had a successful career on Wall Street. With all that, he loves to write —- In Good Faith:Questioning Religion and Atheism is his second book. The book has won accolades and has become a go to book for people questioning their own faith.
*E – explicit language may be used in this podcast.