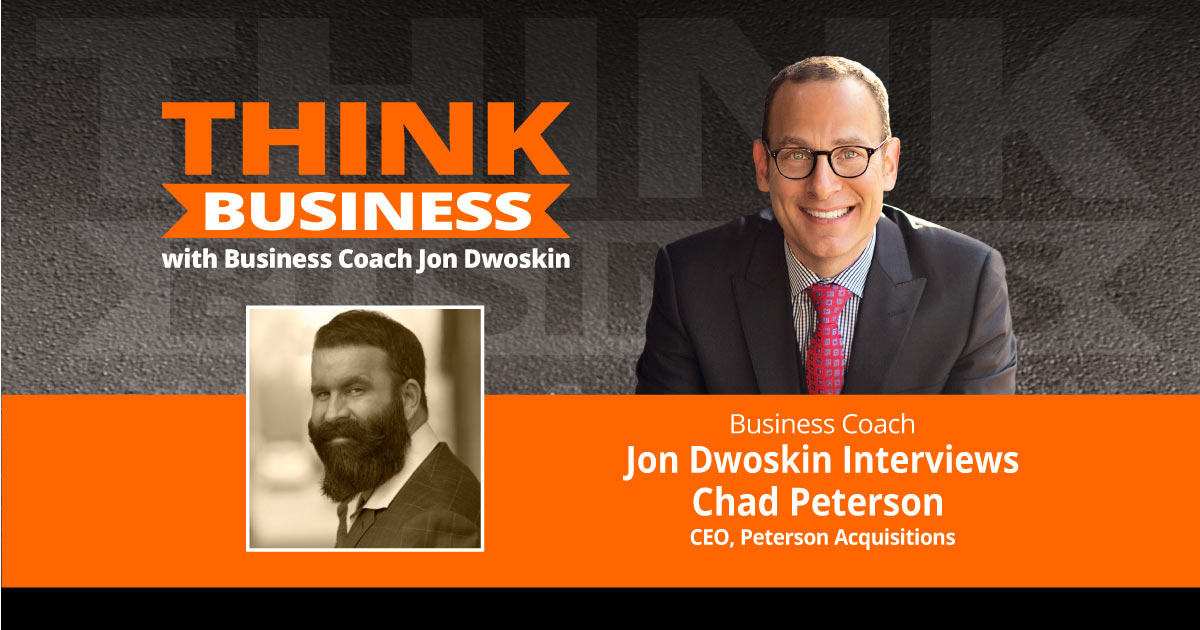 The Art of Selling Businesses and Scaling Your Business In Today's Time
Chad Peterson is an expert business broker and the founder of Peterson Acquisitions, an award-winning M&A firm. Chad's firm handles transactions in $1 million to $25 million range, with some deals exceeding $25 million. He works with companies all over the United States and has completed international deals as well. Peterson Acquisitions was recently named by one publication as the #1 ranked business broker in the United States.
*E – explicit language may be used in this podcast.