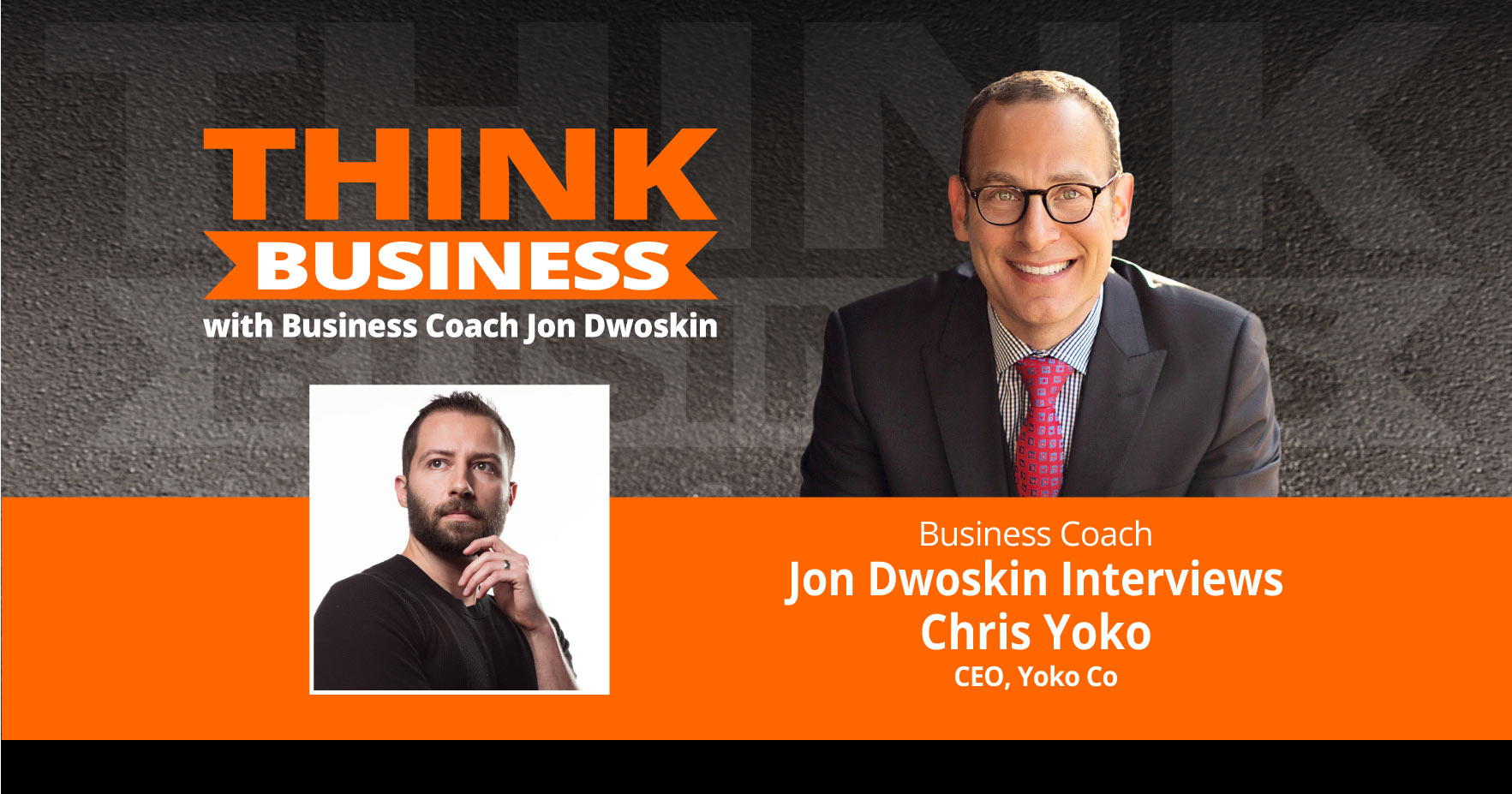 Building Your Online Presence – Your Most Powerful Asset
Driven by an indefatigable determination to make the world a better place, Chris is focused on helping people, and the organizations they belong to, pave the road to a more utopian world. He primarily does this by helping these like-minded organizations build and champion themselves using their most powerful asset, their web presence.
When Chris isn't fearlessly leading, you'll likely find him on the ice playing hockey, with his nose buried in a book, or playing and exploring with his incredible wife and two daughters.
*E – explicit language may be used in this podcast.