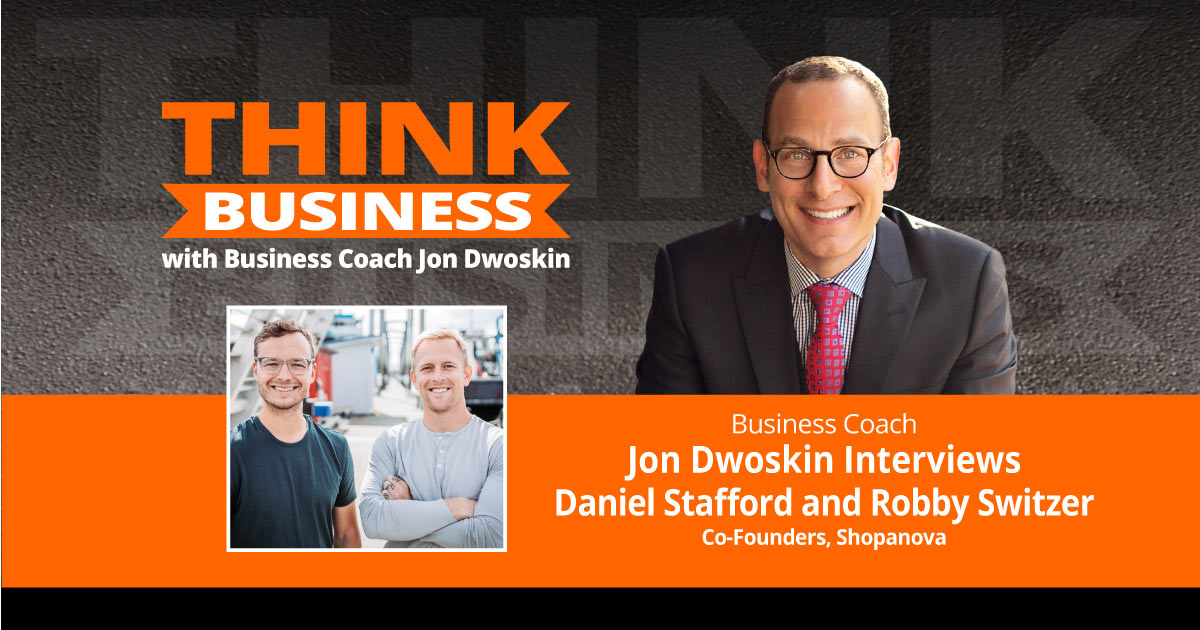 How to Get Centered Back to Humility
Daniel Stafford and Robby Switzer are the kind of grassroots, organic growth founders America needs right now. Every entrepreneur faces challenges that make them question their decision to start a business.
But what sets Daniel and Robby apart from other successful entrepreneurs you might meet is that they survived these tough moments and came out on the other side without even a whiff of ego.
So where did this humility come from? The two met on a fishing boat in Alaska. After realizing commercial fishing wasn't compatible with the lifestyle they really wanted, they started a video production company that they scaled to an eventual 8-Figure digital marketing agency called Shopanova.
Now, these truly self-made founders are on a mission to show their eCommerce clients how to scale their own businesses and build a brand that lasts.
*E – explicit language may be used in this podcast.