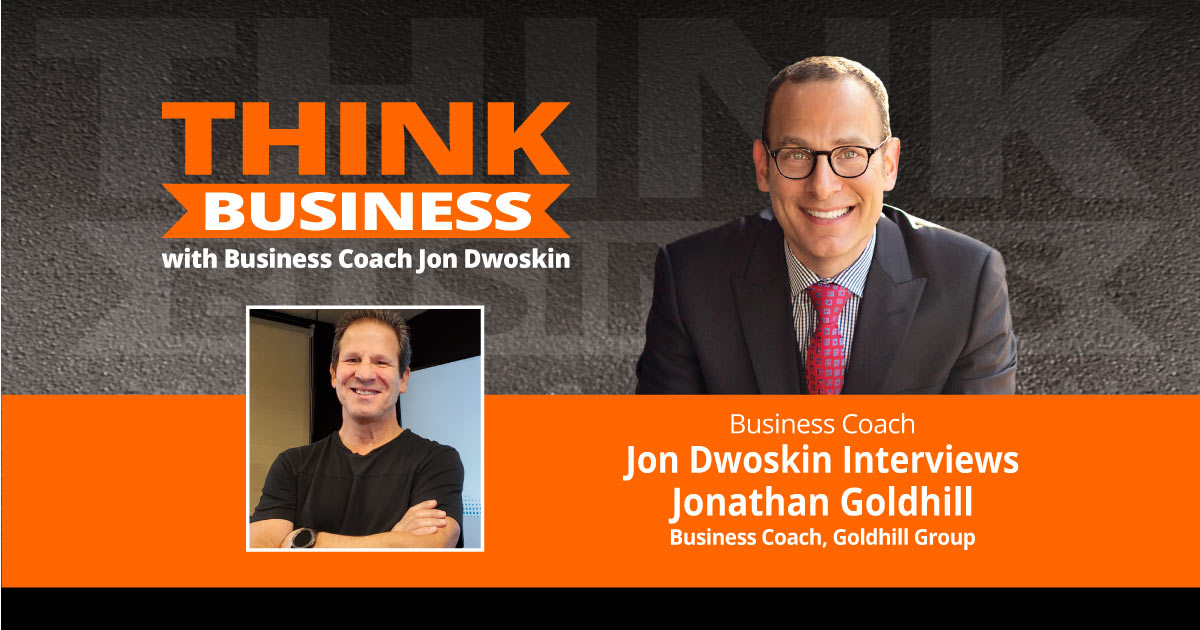 Looking For Your Own Version Of Freedom
JONATHAN GOLDHILL is a masterful business coach and business strategist specializing in guiding next-generation leaders of family businesses to scale up their business as they take control over the leadership and ownership of the family business. Jonathan left New York for California at age 20 after his family's large, privately-held men's apparel manufacturing company—started by his great-grandfather—sold to a conglomerate in its third generation of family ownership. Within ten years, Jonathan had established himself as the go-to expert for entrepreneurs looking to find their version of freedom. Today, Jonathan brings thirty years of experience to his work coaching, consulting, training, financing, and guiding entrepreneurial and family businesses.
*E – explicit language may be used in this podcast.