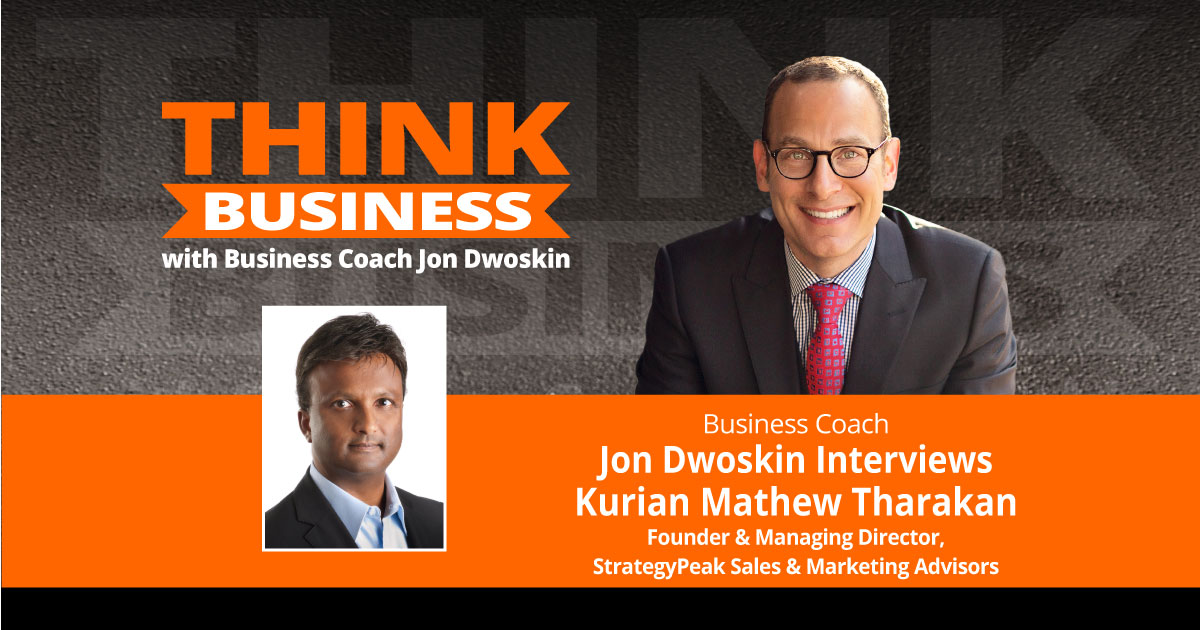 The Art of Transformational Stories
Kurian Mathew Tharakan is the Founder and Managing Director of StrategyPeak Sales & Marketing Advisors. A seasoned veteran with over 27 years of marketing experience he is also a guest lecturer and keynote speaker. Tharakan is also an international best-selling author.
*E – explicit language may be used in this podcast.