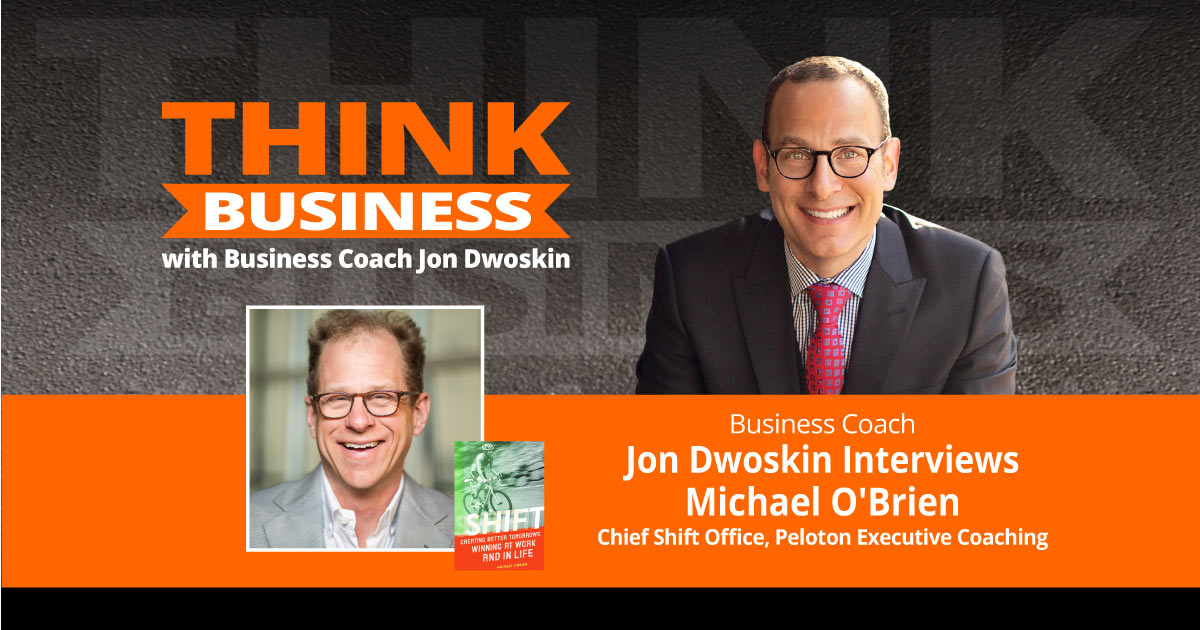 How You Can Make Today Your Last Bad Day
Michael O'Brien is the Chief Shift Officer at Peloton Executive Coaching and elevates corporate leaders by preventing bad  moments from turning into bad days. He has shared his personal transformational Last Bad Day story and leadership advice on the TEDx stage, with Fortune 500 companies, Entrepreneur, Fast Company, Real Simple, and ABC.
*E – explicit language may be used in this podcast.