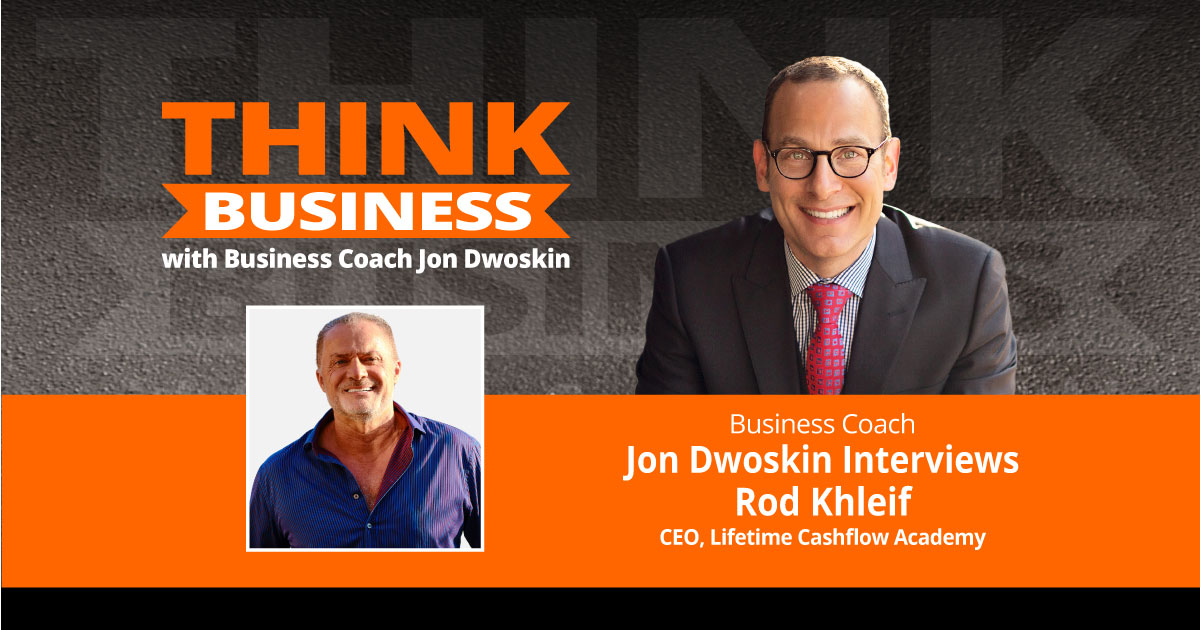 Mindset Growth Tip – Fear Regrets, Not Failures!
Rod Khleif is a multiple business owner and philanthropist who is passionate about entrepreneurship and giving back. As one of the country's top business, real estate, and peak performance luminaries, Rod has owned over 2,000 homes and apartment buildings and has built over 22 businesses in his 40 year career, several which have been worth tens of millions of dollars.
Rod Khleif soared from humble beginnings as a young, impoverished Dutch immigrant to incredible success. Khleif's experience involves both remarkable triumphs and spectacular failures, which he affectionately calls "Seminars". Rod will explain the mindset required to recover from losing $50 million in the crash of 2008 to the success he enjoys today. Rod brings incredible authenticity and insight to his approach to real estate, business, success and life.
Rod can speak to the psychology of success, mindset for taking action, and any business or real estate topic in great depth, contributing incredible firsthand knowledge and skills to the discussion.
Rod also founded the Tiny Hands Foundation, which has benefited more than 75,000 community children in need.
*E – explicit language may be used in this podcast.