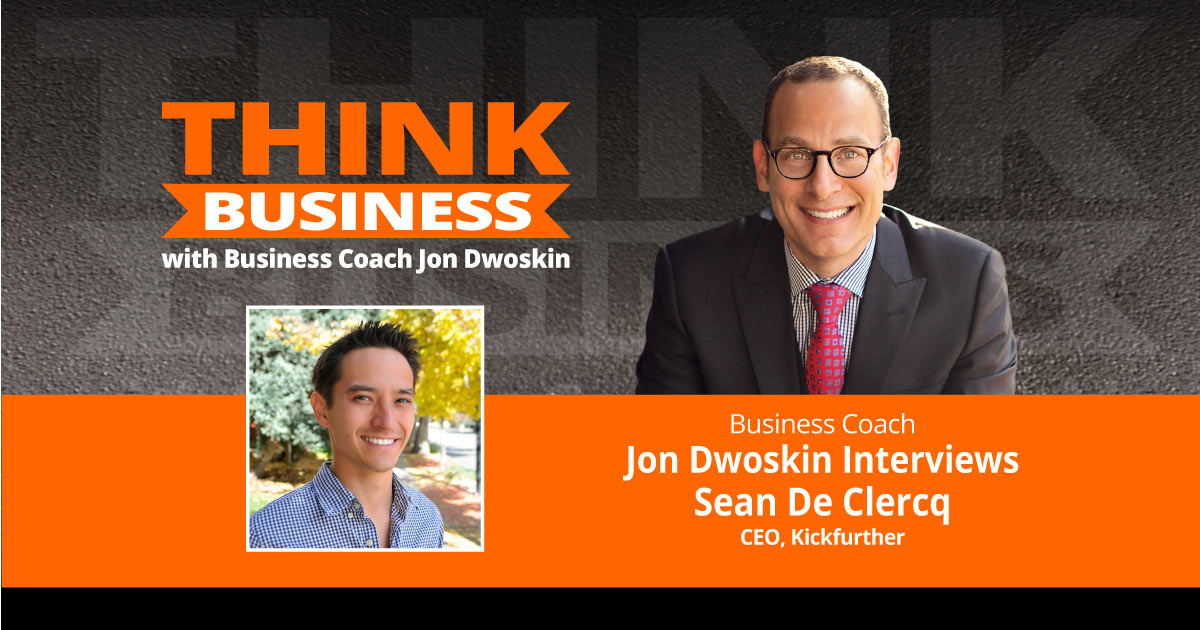 The Triple Bottom Line, Making a Social Impact, and the Heart of the Business
Sean has years of experience in the supply chain industry. When seeking financing for his merchandising company, he came up with the original idea behind Kickfurther.
*E – explicit language may be used in this podcast.