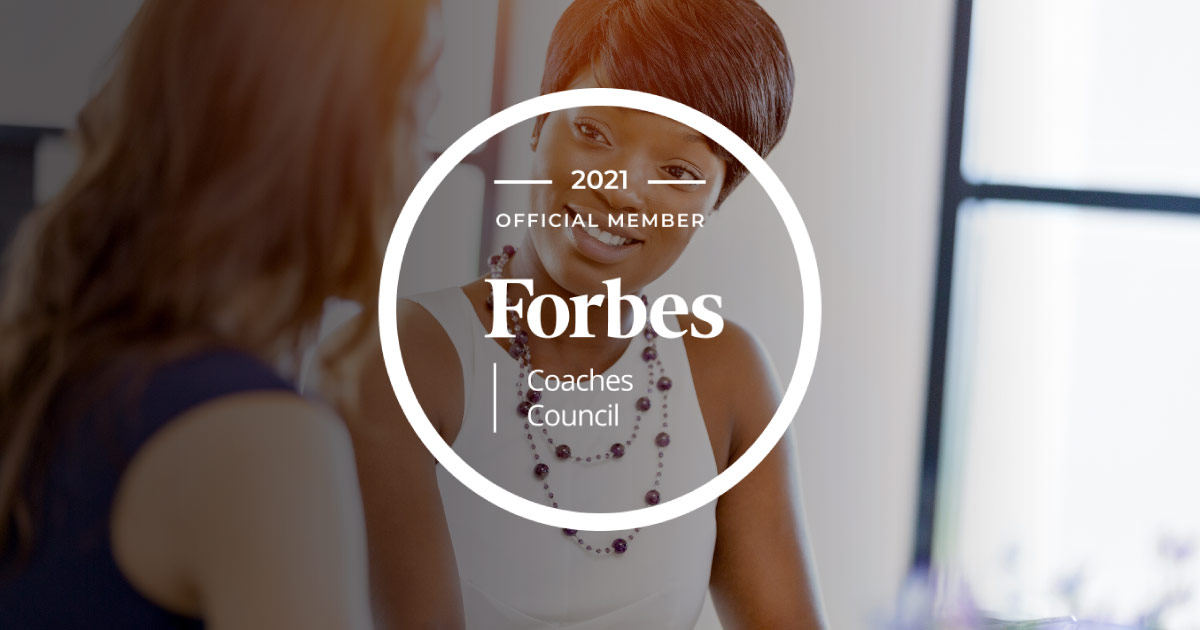 Read Jon's Forbes Coaches Council Article, Successful Coaching Clients Share These Four Traits   
Excerpt:  
Remember that giant container ship that got jammed in the Suez Canal in March? Not only did it greatly affect international trade, it spurred countless metaphors about getting stuck and being unable to move forward.  
It took ingenuity, teamwork and a willingness to try new things to finally free the Ever Given. As a business coach who works with everyone from solopreneurs to Fortune 100 companies, I couldn't help but draw my own parallels with the entire saga.