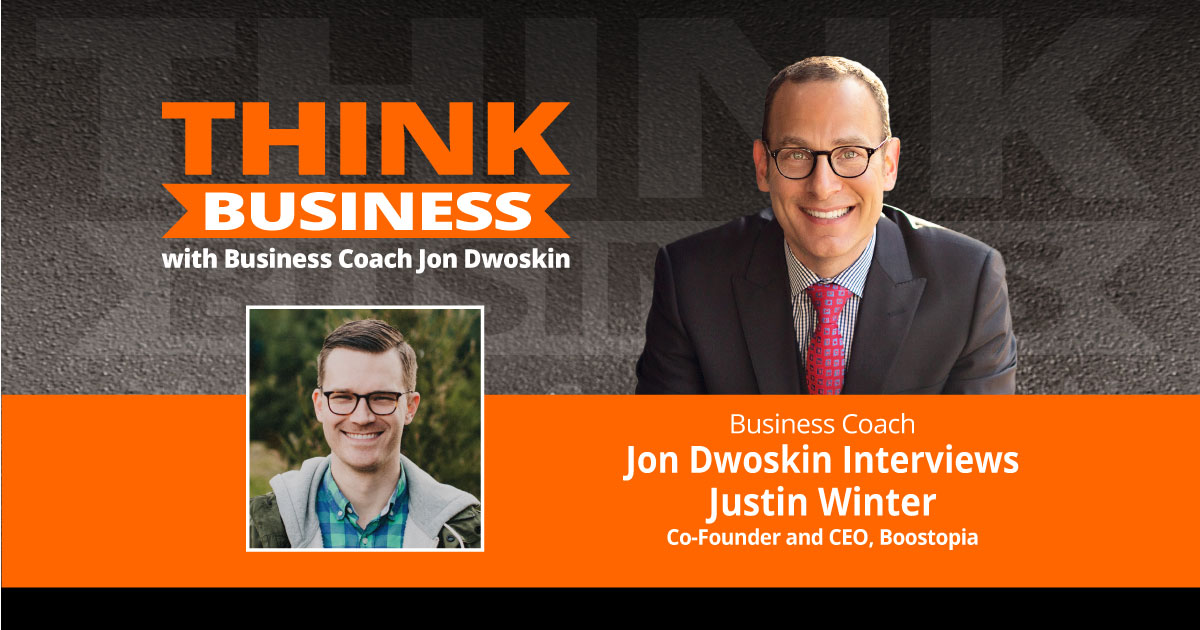 The Art and Science of Managing People Effectively
Justin Winter exited his prior company after growing to $22 million in annual sales to focus on a new problem.
Boostopia is an all-in-one support operations platform that unlocks the power of your support data inside your support ticketing system to transform both your team and customer experience.
Justin's audience is greater than 25,000 and he is happy to share with his fans!
*E – explicit language may be used in this podcast.