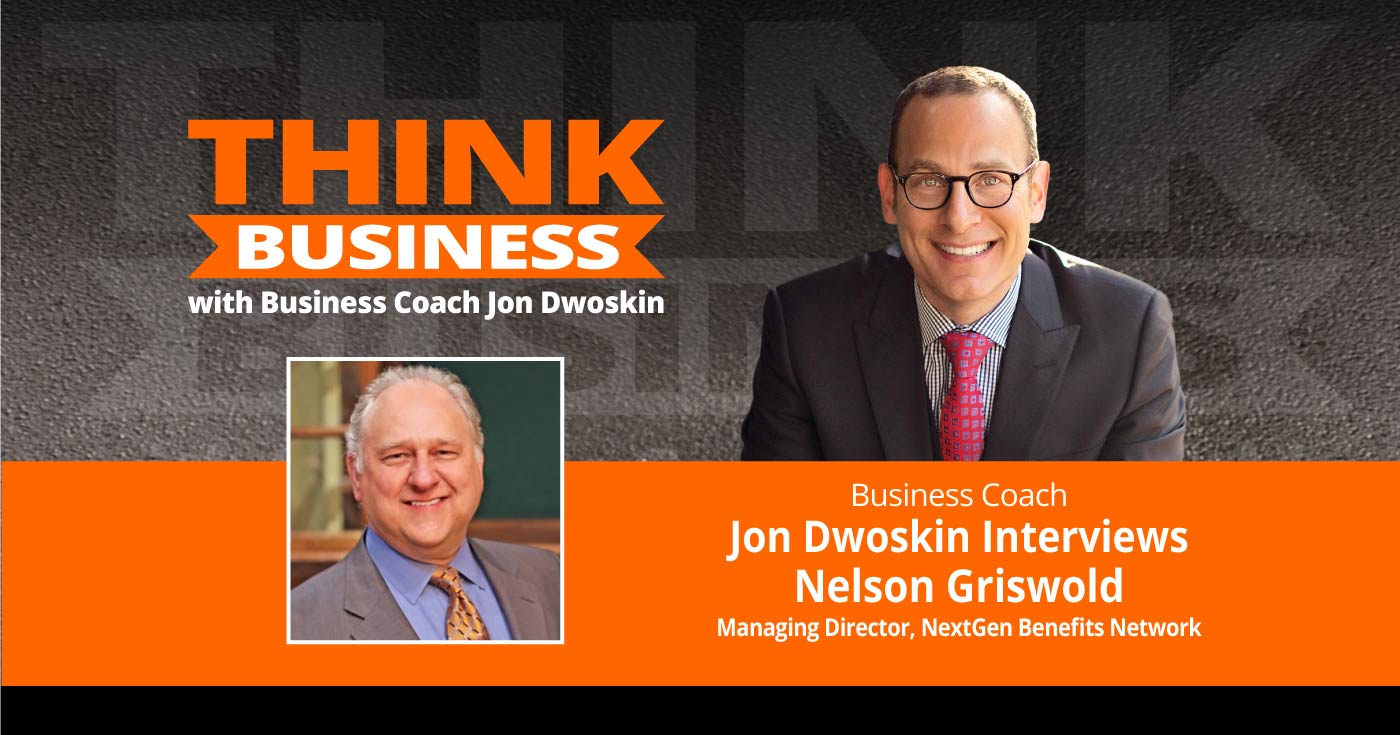 Healthcare Quality Improvements For You and Your Employees
Nelson Griswold is the Managing Director of the NextGen Benefits Network. The NextGen Benefits Network is a national alliance of business consultants who work with CEOs and CFOs who want to take control of their health care spend to manage costs, improve the quality of care, and eliminate their employees' out-ofpocket health care costs.
*E – explicit language may be used in this podcast.