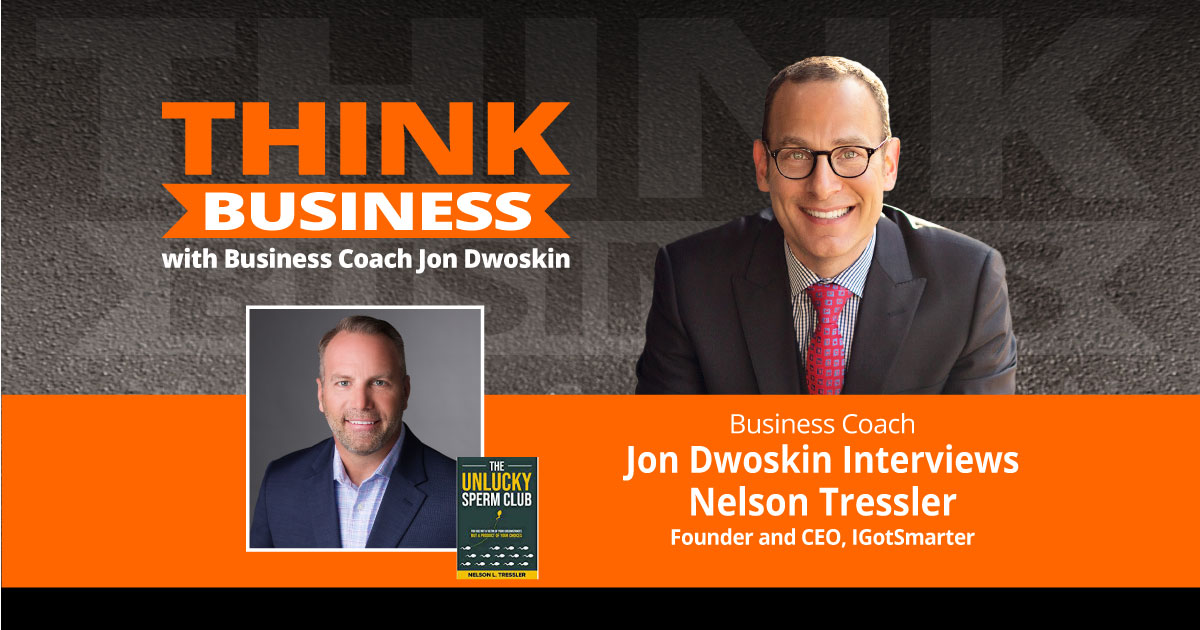 Taking Care of Yourself Amidst and Post COVID – Mind, Body, Spirit, Business
Nelson Tressler is the Founder and CEO of IGotSmarter, a program created to support and motivate people to achieve their goals. For the past 25 years, goal achievement and personal development have been Nelson's passion; but his true obsession was awakened several years ago as he began the development of IGotSmarter. The principles, philosophies, and accountability intricately built into every aspect of the App have not happened by chance. It is a program comprised of a lifetime of study and determination to succeed in every area of life.
*E – explicit language may be used in this podcast.