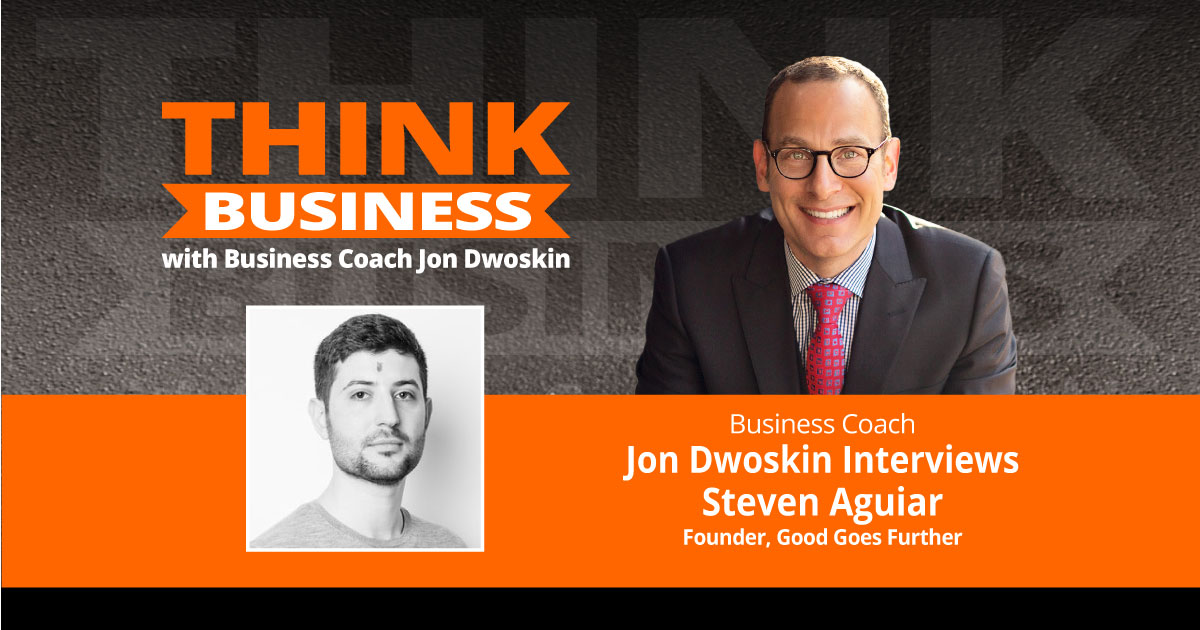 Digital Marketing 101 and the Benefits of Building an Online Presence
Steven Aguiar is a full-stack digital marketer and founder of BlueWing and Good Goes Further. He has deep experience using paid media to drive positive outcomes for businesses and mission-driven organizations.
Early in his career, Steven managed social media and audience development for independent and venture-backed publishing startups, where he cut his teeth as a one-person digital marketing department. Now four years into his consulting journey, Steven has worked with dozens of companies to grow and convert an audience throughout the entire marketing funnel. He has a BA from Brown University and is a Facebook, Google and HubSpot-certified professional.
*E – explicit language may be used in this podcast.