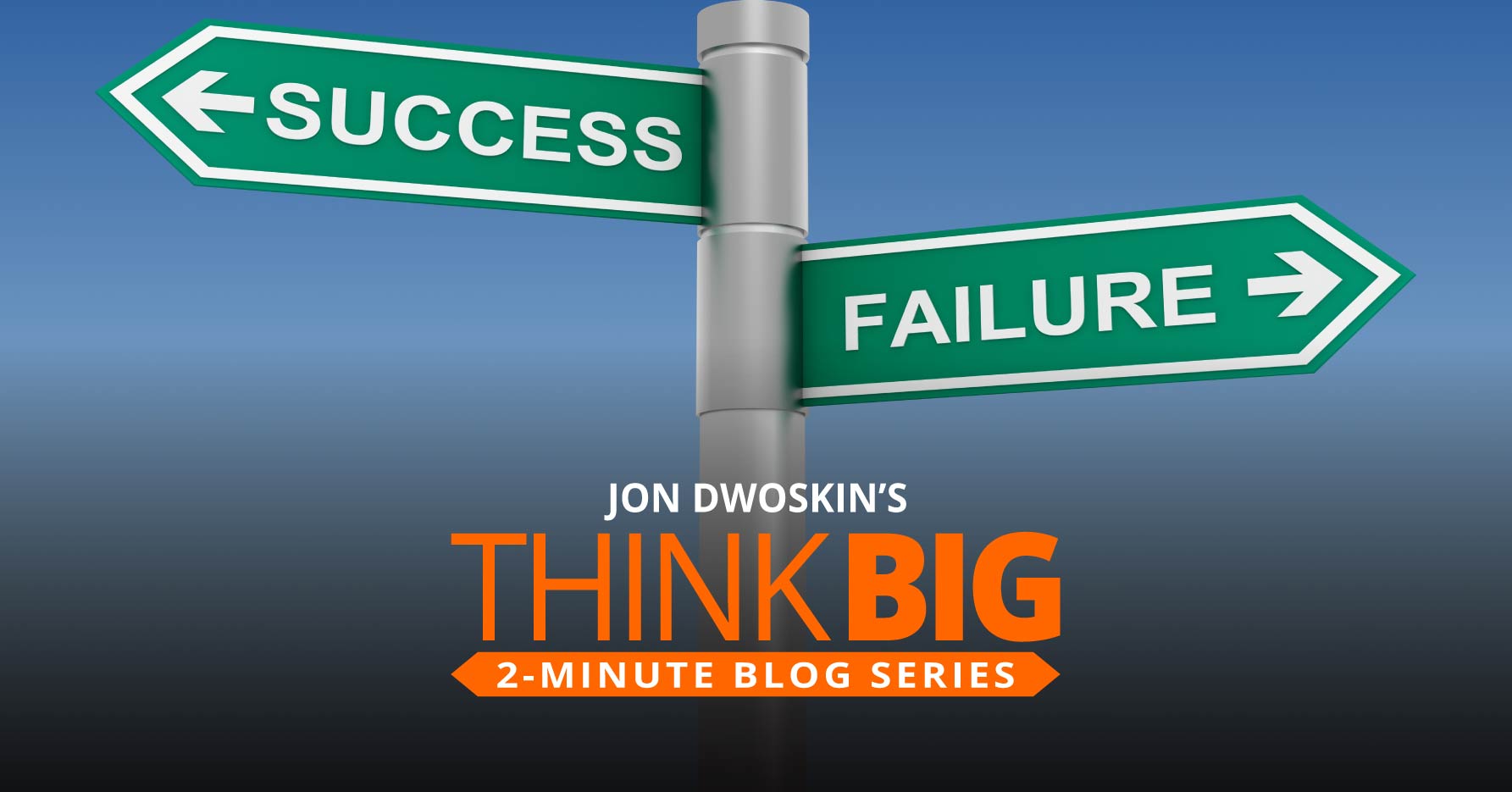 Failure can be discouraging, deflating, and defeating–if you let it. Failure can also be just the beginning of your story. Too often entrepreneurs look at their current failure as the mark that will always define them. Each day is a new day; each road a new opportunity. How you choose to see failure will determine the success that you have as an entrepreneur. Let's look at a few examples of successful entrepreneurs who were first failures.
Failed Entrepreneurs Who Now Run Successful Businesses
The most successful entrepreneurs will almost always tell you about the time (or times) they failed miserably. So, as you embark on your own entrepreneurial journey, you can hopefully find inspiration from those who've experienced failures. Here are some names you might recognize. While they are now known for their successful enterprises, they have all felt the sting of defeat.
It's the perseverance to push forward and learn from those lessons that inspires success. These individuals learned how to transform rejection into a springboard for trailblazing success. It's a good thing Michael Jordan didn't quit basketball when he was cut from the team as a teenager.
Arianna Huffington
Arianna Huffington began carving her path as a writer. And with two books written, she faced countless rejections. In fact, almost 40 different publishers turned her down. Huffington then changed direction and started to explore a career in politics. But her gubernatorial bid in California failed miserably, securing less than one percent of the popular vote. Huffington may have experienced failure in publishing and politics. However, those life lessons led her to discover and launch her very successful website and news outlet, The Huffington Post. To this day, she speaks favorably of experiencing failures and setbacks, citing just how pivotal mistakes are to achieving success.
Walt Disney
You know the empire that is Walt Disney. What you probably didn't realize is that at one point in his life, unable to pay his rent, Disney reportedly succumbed to eating dog food. The first production company character he created, Oswald the Rabbit, was stolen from him. And MGM turned down his Mickey Mouse character saying at the time that women had an inherent fear of mice. We all know MGM probably still kicks themselves for that one.
Nick Woodman
With today's video content creation boom, everyone is filming everything. From tutorials in the kitchen to daredevil bike rides through the mountains, having a way to record on the go is just a staple these days. Most everyone knows what a GoPro is, and the device hit record worldwide success in 2015 when it sold 6.58 million units. The CEO behind the GoPro genius is Nick Woodman, a man who once tried to launch the Fun Bug. Never heard of it? You likely haven't, and the investors from that failed endeavor probably would rather not discuss it. Many lost millions on the concept that was supposed to merge gaming and marketing – and totally missed.
Milton Hershey
Milton Hershey, born in 1857, has one of the most inspirational stories of success in the face of failure. He dropped out of grade school to learn a trade and started his printing company career. But it was his internship, two years later, that sparked something special. Hershey learned the ropes of life as a candy maker. His candy shop in Pennsylvania never turned a profit and forced him to find work elsewhere. He tried another candy shop, this time in New York City, but again, lack of funding led him to close. Instead of giving up, however, he diversified and found his niche – caramels. They were a huge success that led to shops all over the U.S. He sold his caramel business for $1 million in 1900 and used his earnings to embark on his new venture in chocolate. He bought land in the middle of nowhere, built a factory, and created an empire and tourist destination that is Hershey, Pennsylvania. 
Each of these entrepreneurs, from yesterday and today, have failures in common. Use this to your advantage as you experience failure on your journey. It's those lessons and your continued determination that will drive you to your success.
Are you currently learning through failure? Or, do you feel stuck because of past failures? If so, draw inspiration from the above stories and call me so we can create a plan to get you unstuck, moving past your failures, and on the road to success.
As always… Think BIG!
Jon