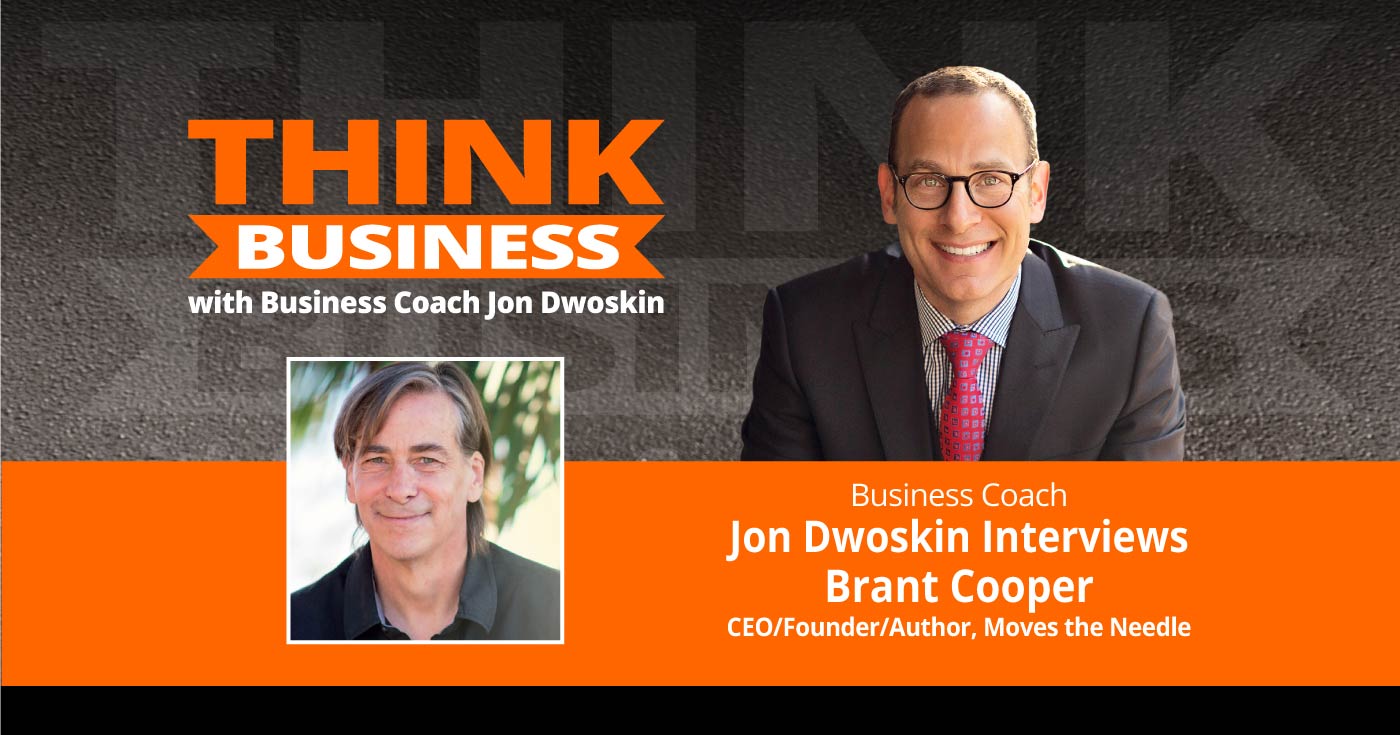 The What, Why, and How of Behavioral Change
With over two decades of expertise helping companies bring innovative products to market, Brant Cooper blends agile, design thinking, and lean methodologies to ignite entrepreneurial action within large organizations.
Brant has a unique take on disrupting our current way of thinking in order to be closer to customers, move faster, and act bolder. His mission is to teach leaders how to find personal and economic growth through creating new value for fellow humans.
*E – explicit language may be used in this podcast.