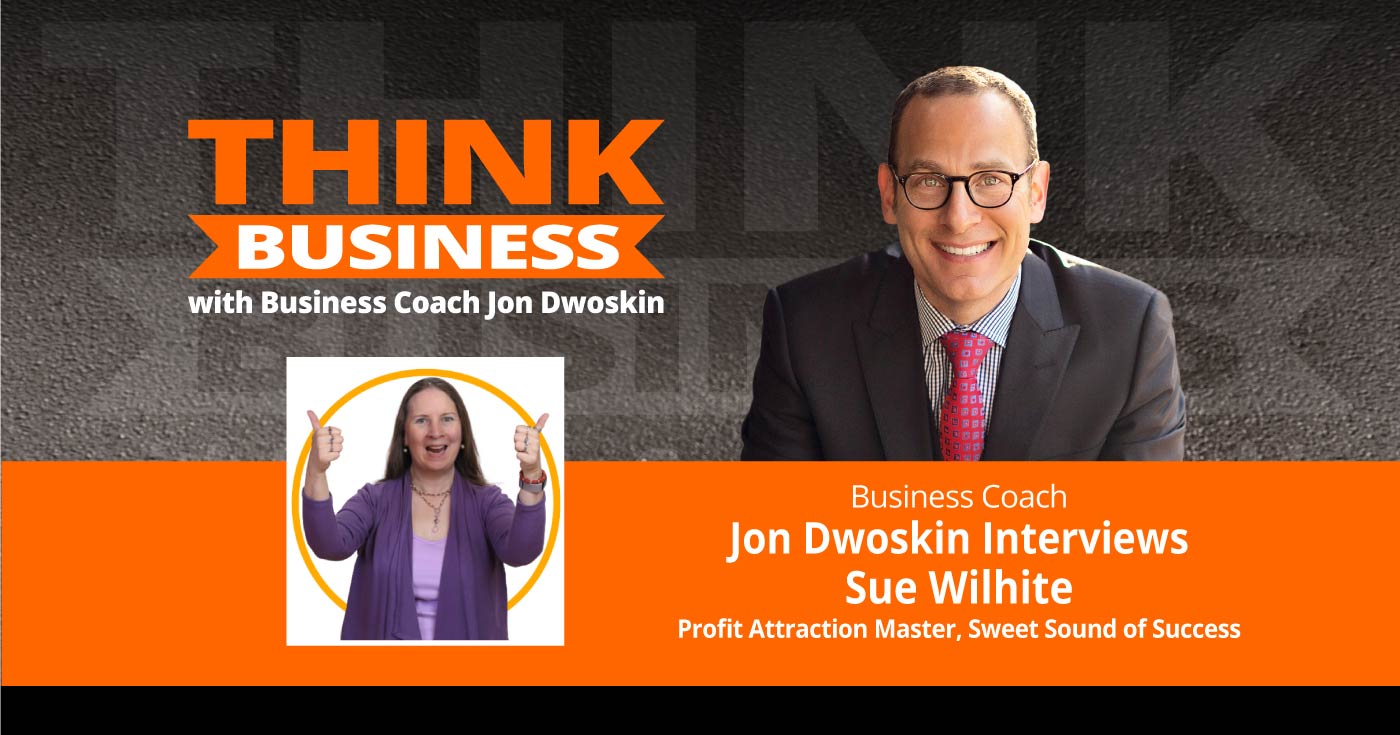 The Power of Sound – Biofield Tuning and Law of Attraction
Sue Wilhite, known as the "Profit Attraction Master," has been coaching entrepreneurs for the last 10 years. She helps them get off "Yeah-Butt" by clearing the old family mind garbage that's been getting in their way. After spending 25 years as a wildly successful programmer and systems analyst, Sue Wilhite, The Profit Attraction Master, decided to switch gears and exercise more of her right brain. She's been a bookstore owner, event manager, and Law of Attraction coach. She's written two best-selling books, and is on two non-profit Boards. Sue is known as a brilliant and inspiring speaker, and loves to make difficult or complex subjects understandable and relatable. She coaches inspired practitioners how to earn six figures in their business – even if they're too spiritual to be rich!
*E – explicit language may be used in this podcast.