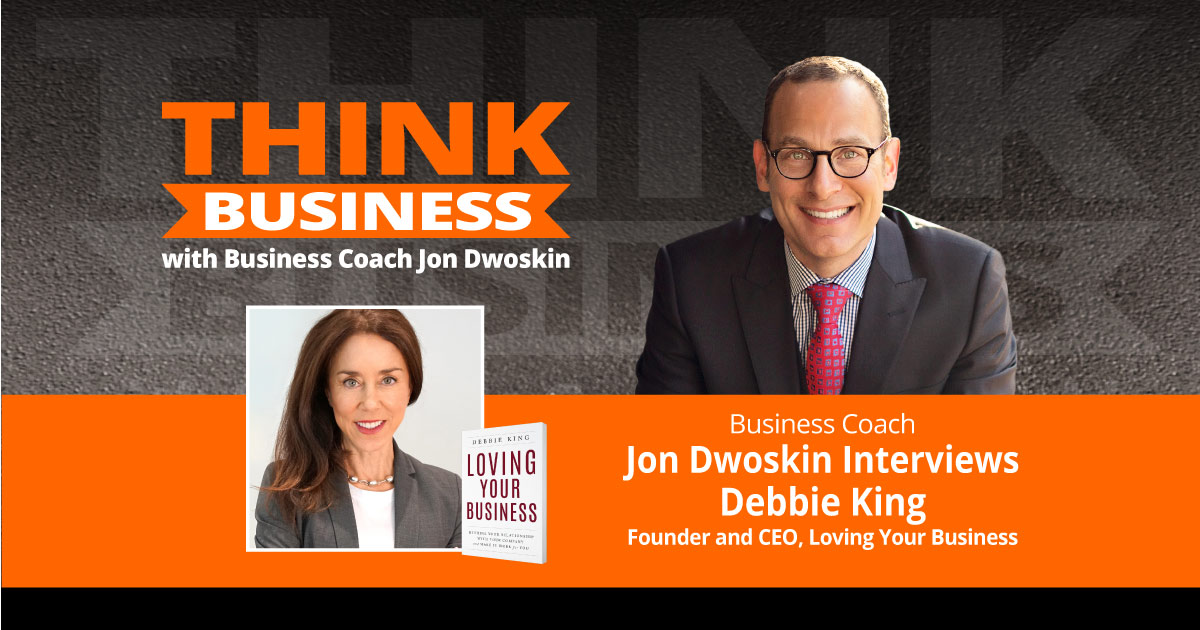 Fall In Love With Your Business
Best-selling author Debbie King founded and grew a technical consulting business for years before she realized she was creating a trap – the business didn't scale and it took all her time. Resenting the price she was paying for "success" and feeling trapped by the business, she went in search of answers. She discovered a way to rethink her relationship with her business and increase its value so that it worked for her. After scaling and selling that business, Debbie created the company, Loving Your Business, and now teaches this proven approach to other business owners. She has more than twenty years of experience as an entrepreneur, a Master's degree in Leadership from Georgetown University, and is an expert at applying mindset tools based on cognitive psychology to get results. She knows from experience that the fastest way to grow your business is to fall back in love with it first.
*E – explicit language may be used in this podcast.