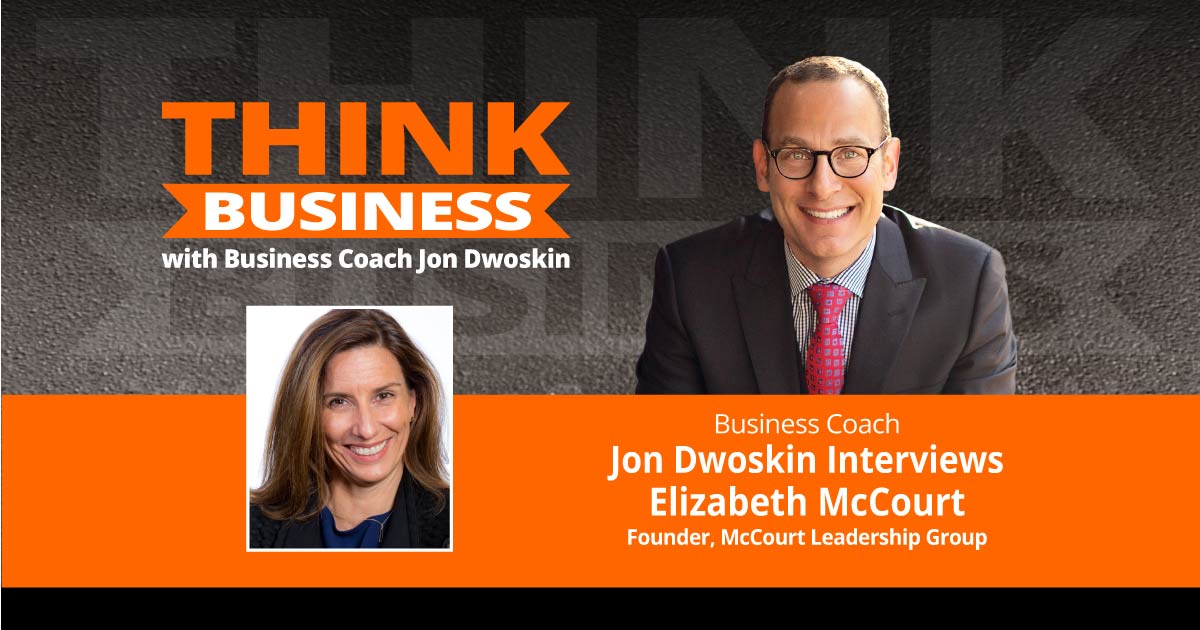 Adapting a Resilient and Non-Linear Mindset to Elevate Yourself
Elizabeth McCourt is a non-linear thinker with a global business. As an international leadership coach, keynote speaker and novelist, she embodies a resilient and non-linear mindset and is refreshingly flawed and real. Cultural diversity and a passion for making inspired and happier, more authentic leaders is her mission.
In addition to her private practice, including group and individual coaching, she is a member of INSEAD's coaching faculty in France, works with The Kets De Vries Institute (KDVI) in London, UK and is a regular contributor to Coaching Colloquia at ESMT Business School in Berlin, Germany, where she won Best Case Award in 2018, in addition to membership with Harvard's Institute of Coaching.
In her spare time, Elizabeth is a triathlete, yogi and writer. Her first novel, Sin in the Big Easy, was published in 2018. Her next writing project is a non-fiction book about embracing the non-linear path to success.
*E – explicit language may be used in this podcast.