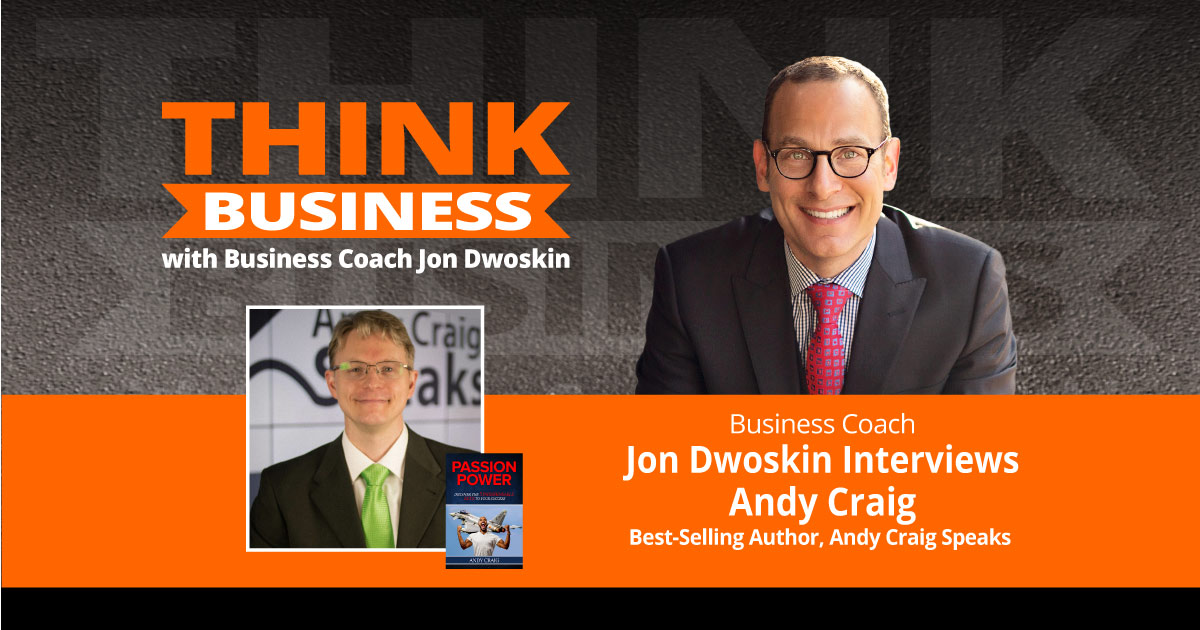 Raising Awareness to Know Your Life's Purpose
Andy Craig is keynote speaker and international best-selling author. Craig graduated with a BA in Speech Communications from the University of Washington and certified as a Thinking Into Results Facilitator. In 2014 he ran for the U.S. Senate in Oklahoma. Craig's passion is helping people in their personal development and how to break through limiting beliefs. His training appeals to individuals and companies around the globe.
Craig co-authored The Change 3 and is the author of international best-selling book "Passion Power: Discover the 3 Indispensable Keys to Your Success."
Passion Power is a best-seller in multiple categories and #1 in Motivational Self-Help books.
*E – explicit language may be used in this podcast.