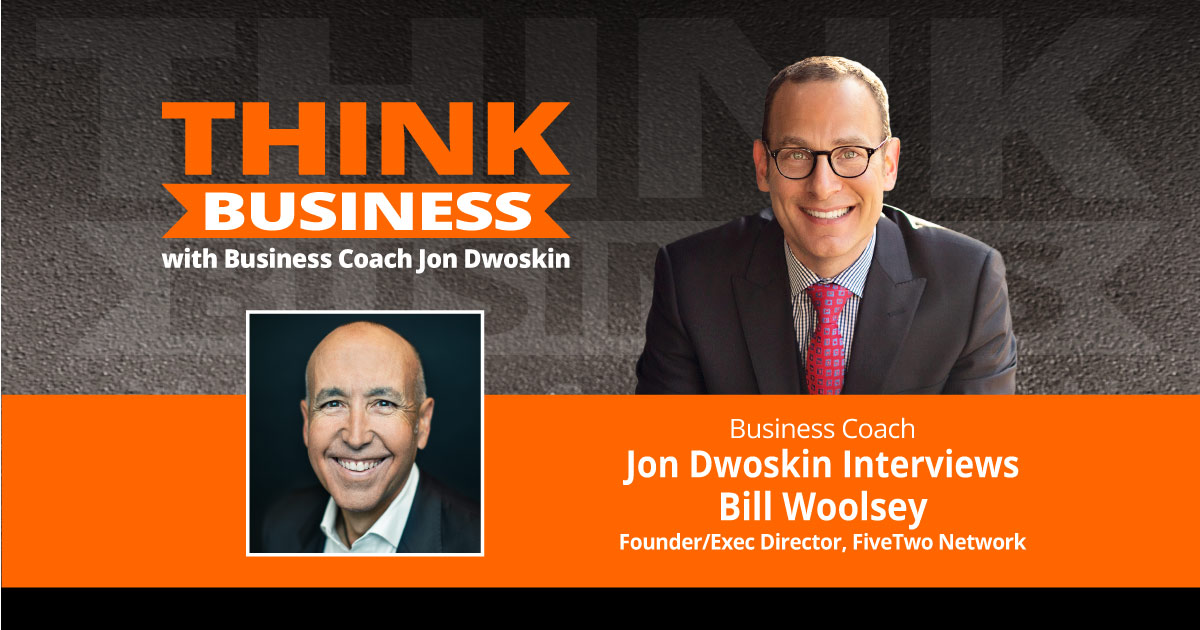 A Network Connected to Businesses that Make an Eternal Difference
Bill Woolsey has 33 years of experience in starting churches, ministries and non-profits. He scaled CrossPoint Community church in west Houston from 7 families to 3 campuses worshiping 1600, preschool of 400+ children, sports league, and two building campaigns.
Now, Bill leads FiveTwo network, which recently launched its on-demand training site (StartNewTraining.com) for women and men seeking to turn their God-given dreams into startups that do good.
Bill has been married to his wife Julie for 36 years, has two sons, one daughter and two grandchildren. He lives in the Texas Hill Country outside Austin. 
*E – explicit language may be used in this podcast.