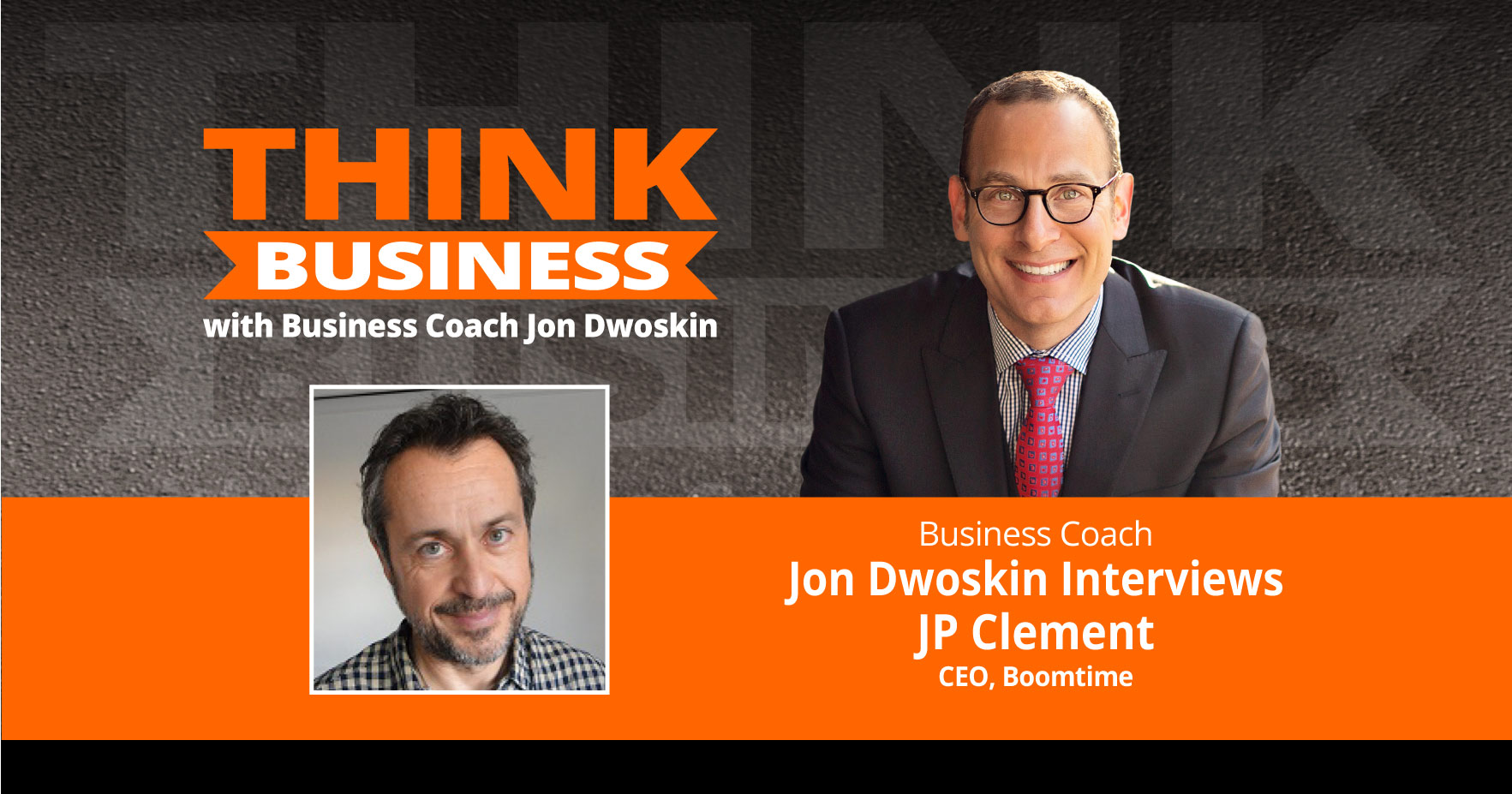 Strategies in the Digital World
With 30-years of experience under his belt, JP Clement can help your audience in areas of marketing, digital strategy, and product management. JP, who is the new CEO of Boomtime, has founded three digital marketing agencies and worked with numerous companies ranging from startups to global brands such as Johnson & Johnson and National Geographic.
*E – explicit language may be used in this podcast.