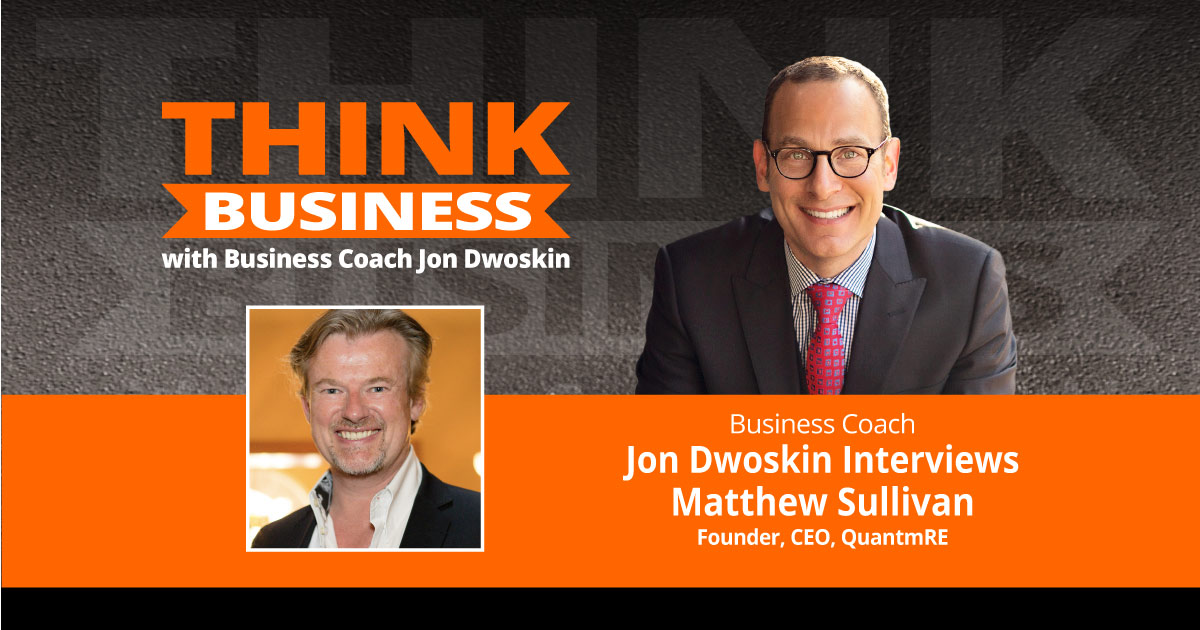 Unlock Equity in Your Home Without Going into Debt
Matthew Sullivan went to Westminster School in London, UK and studied Law at Birmingham University before pursuing a career in finance and stockbroking, specializing in the South East Asian markets. In 1997 he chose an entrepreneurial path and founded Europe's first internet billing application service provider. Since then he has founded and led companies in the United Kingdom, India, Australia and the United States in the finance, telecommunications, technology and real estate sectors.
*E – explicit language may be used in this podcast.