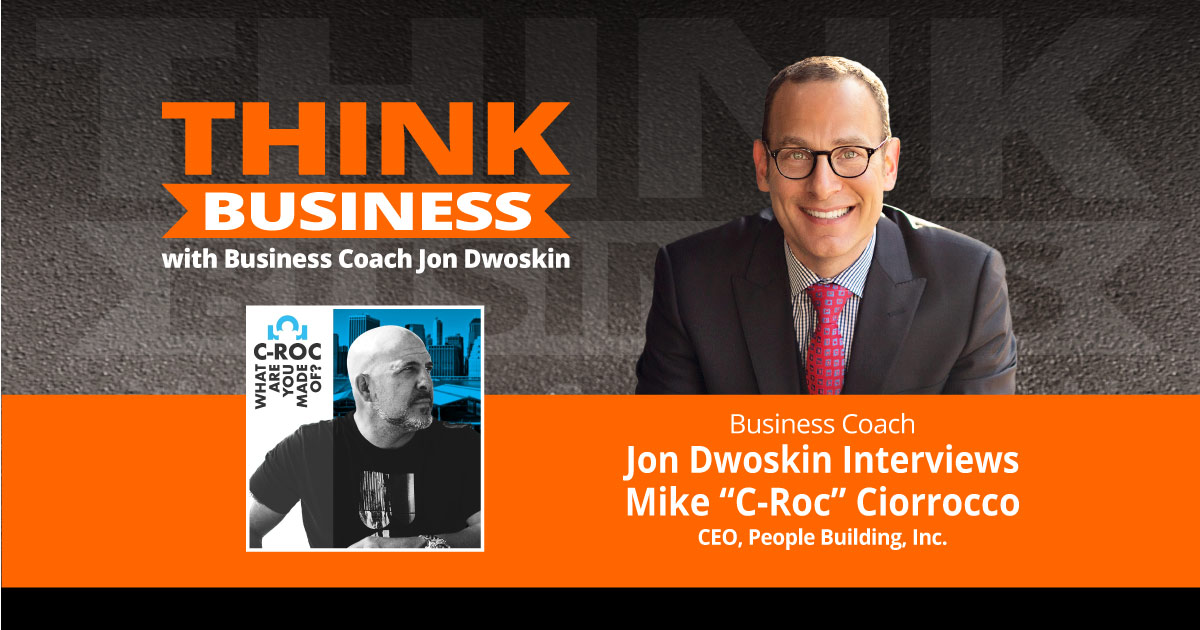 How to Build People in the Post-COVID World
Mike "C-Roc" Ciorrocco is the CEO of People Building, Inc., and the powerhouse behind the "What Are You Made Of?" movement.
He is a performance coach, author, dynamic public speaker, visionary and thought leader. He has been featured by Yahoo! Finance as one of the Top Business Leaders to Follow in 2020 and is on a mission to build people. He is driven to Inspire others and he measures his success on how he is able to help others achieve greatness. C-Roc had a fire lit in him at an early age. That fire has ignited him with a fierce desire to compel people to see the greatness inside themselves using past life events to fuel their fire.
*E – explicit language may be used in this podcast.