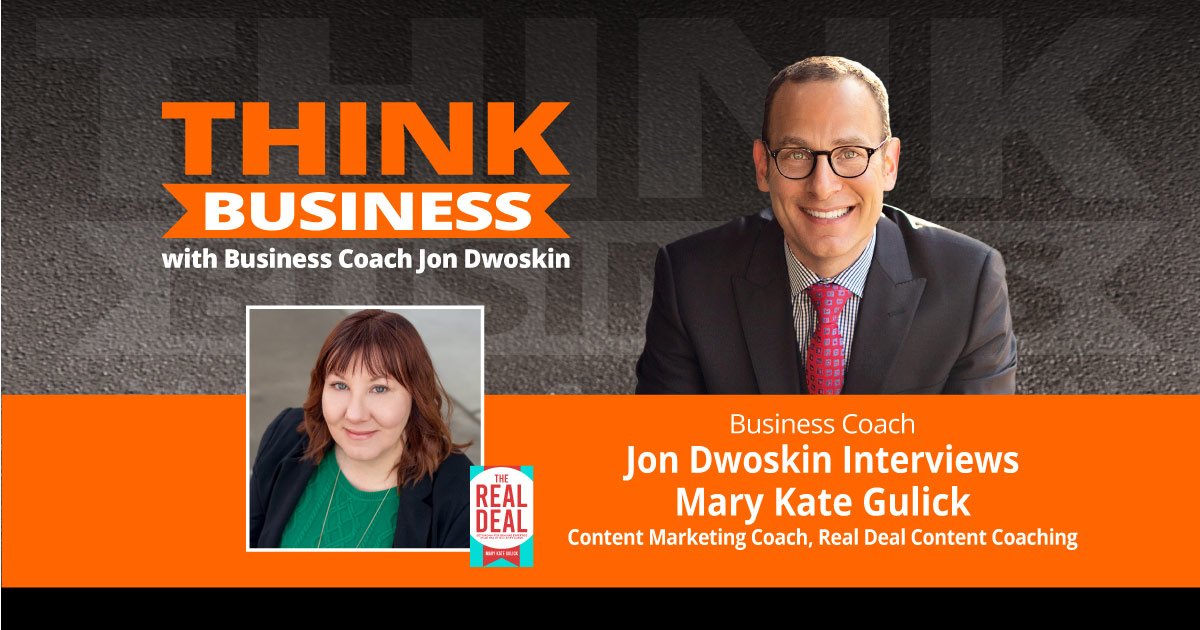 Helping People with Content
Mary Kate Gulick is an award-winning writer and creative director, 20-year marketing veteran, and Amazon Bestselling author. She helps real-deal experts with hard-earned know-how from the corporate world get recognized for their expertise as they build businesses of their own.
*E – explicit language may be used in this podcast.