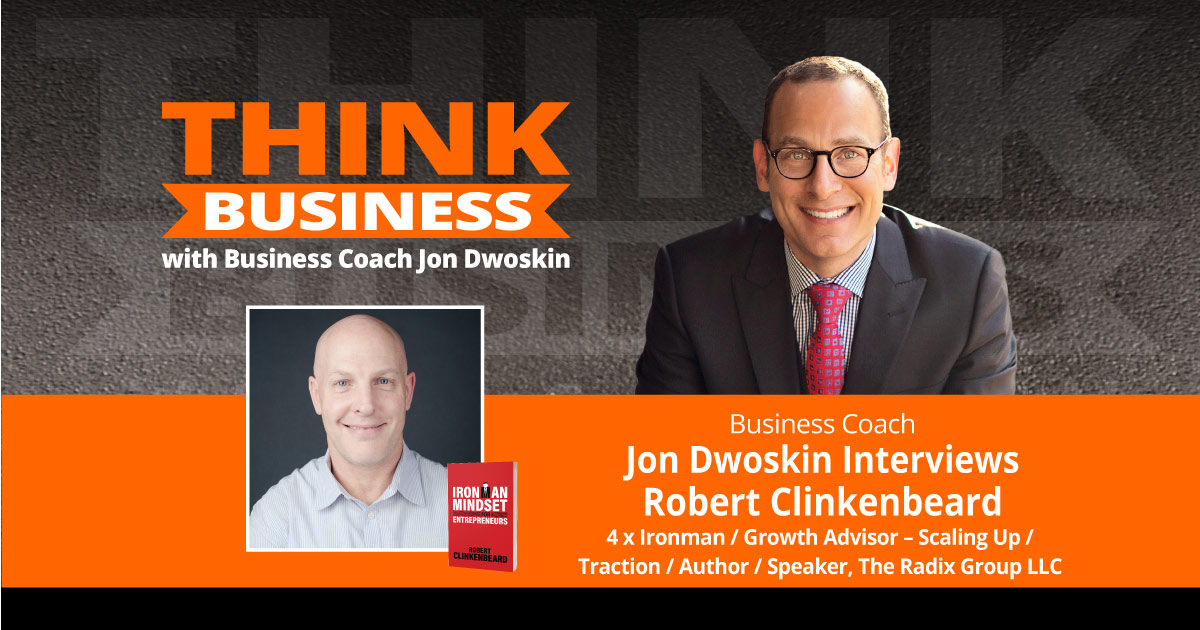 The Discipline of Being a 4-Time Ironman
Robert Clinkenbeard is the CEO of The Radix Group, LLC which has offices in Greenville, Phoenix, and the UK. He is an entrepreneur, an author, senior leader in EO and a four time Ironman. He is a serial entrepreneur having sold his $20M company and now has several franchises, multiple real estate investments, the largest Peer Group facilitation company in the US while raising a large family. He is also a senior leader in EO and therefore understands the challenges of CEOs within growing companies.
*E – explicit language may be used in this podcast.