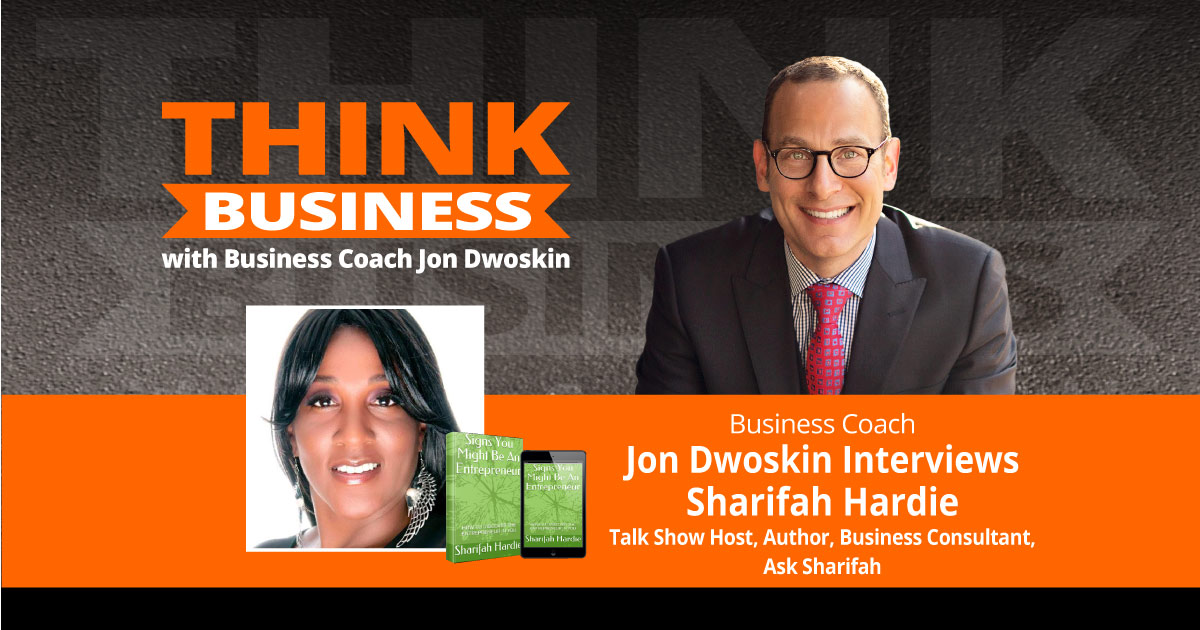 Power of Using Internet, Podcast, Face-To-Face and Live Shows
Sharifah Hardie is a business consultant, author, talk show host and influencer. Sharifah was a Long Beach City Council Candidate in the 2020 March 3rd Primary Election and is a Diversity, Equity and Inclusion Expert. With over twenty five years of business experience, Sharifah Hardie has positioned herself to become one of the top executives in entertainment, business, politics and a person on the rise.
Sharifah Hardie is Host of Ask Sharifah Videocast and Podcast, as well as The Round Table Talk Show and Face to Face Talk Show. Sharifah is the author of Signs You Might Be An Entrepreneur – How to Discover the Entrepreneur in You and the ebook, Everything You Need to Know About Social Media Marketing.
*E – explicit language may be used in this podcast.