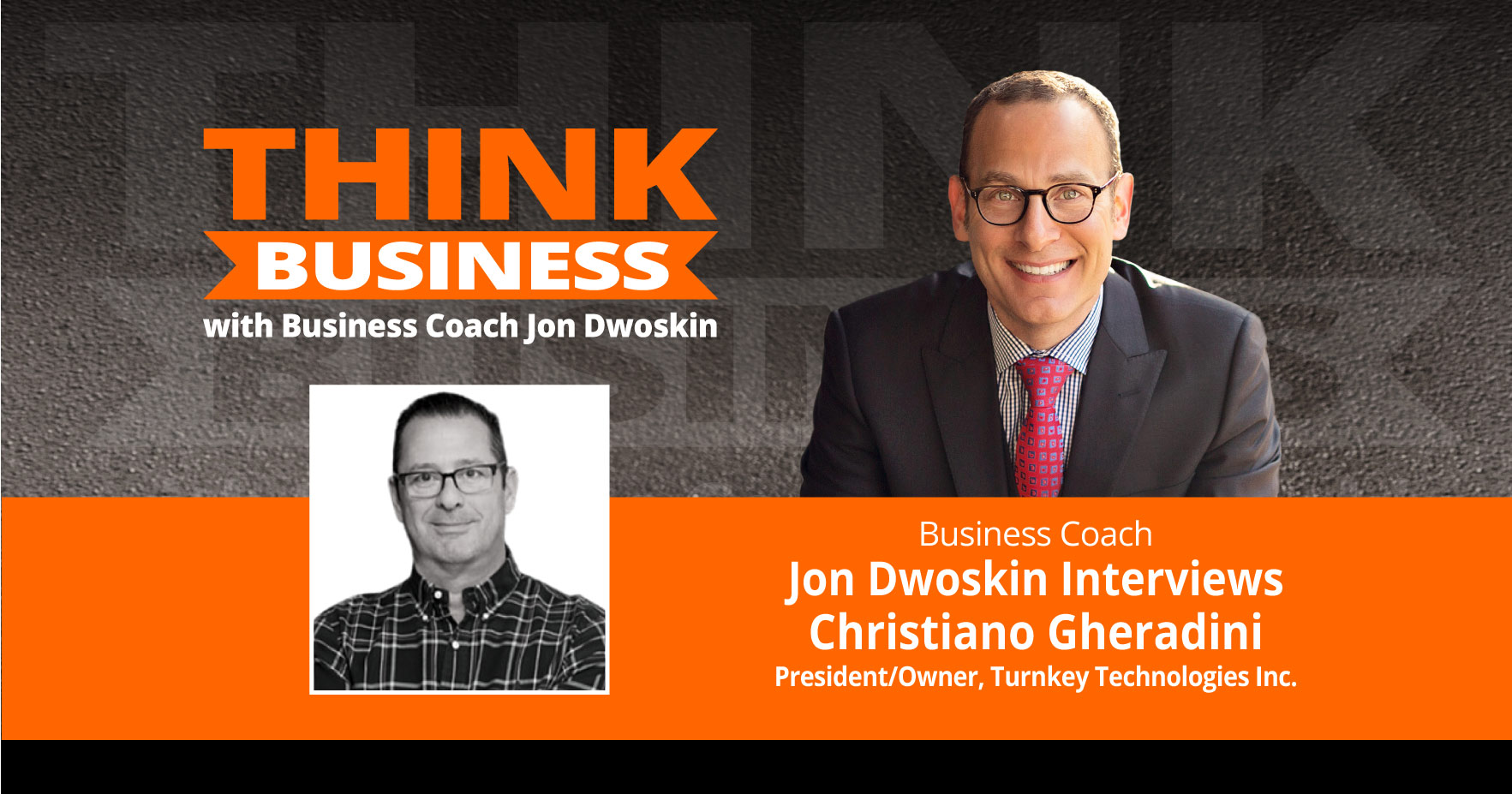 Christiano Gherardini is the President/Owner at Turnkey Technologies Inc. Turnkey offers end-to-end professional services including design, project management, implementation, application maintenance, integration services, development, analytics, training, and support services for Microsoft Dynamics solutions.
Turnkey has a team size of 50, a projected revenue of $14M ARR, and over 300 customers. Turnkey is perfect for clients looking for peace of mind, resources, and reliable expertise related to their most critical business solutions.
Christiano's audience on social media is greater than 1,500 and he is happy to share your episode with his fans!
*E – explicit language may be used in this podcast.