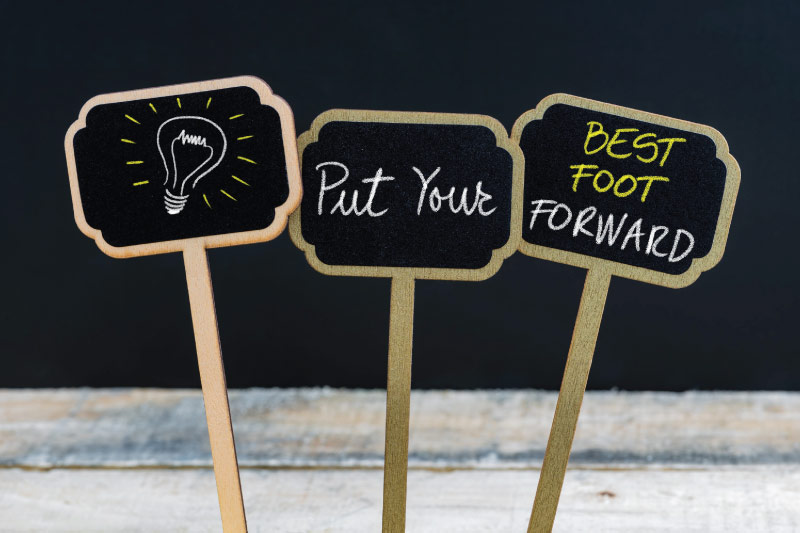 What I am about to tell you is a true story. No facts have been altered and the names are real.
I love all types of music, but I hate the opera. I know I probably should not say that because it makes me sound uncultured. Even when I say it, I'm reminded of a girl I dated when I was in my mid 20s whose family didn't feel we were "culturally matched." Maybe they were right. Who knows and frankly, who cares?
That being said, I enjoy spending time with my 82-year-old widowed Aunt Sylvia, who can't drive at night. I take her to the opera about twice a year. She thinks I love it because I don't have the heart to tell her otherwise. My time with her is what is important. I don't have a lot of family left and she was my mom's first cousin. She is always sharing stories about growing up with my mom and there are tons of other newsworthy topics we discuss.
So, the other day, I took her to my first movie opera. It was the Met performing La Traviata. I actually did think I would enjoy it, as it got great reviews and I had psyched myself up that I was going to like it this time. Next thing I knew my eyes opened and Act I was over. I had slept through the entire first act.
During the brief intermission I went to the concession stand to buy something that would keep me awake. I was the only one in the lobby since there were only about 20 people in the theater. I kindly pointed out to the young man behind the counter that the Junior Mints box in the display window was open on one end. He replied, "No big deal, it's only the display."  What? I thought to myself. It's only the display? The display is what outside customers first see when they walk into the lobby and up to the counter!
This got me thinking about three critical things every leader needs to take into consideration when running, building and growing a company. (It also kept me awake for the rest of the opera.)
1.    Train your people and make sure they:
Have a training manual of what to do and what not to do.
Have ongoing training with all your salespeople.
Are showcasing and articulating the proper messages to your client.
2.    Always put your best food forward
What people see is your image. Protect and control it.
Make sure your team understands this. If they can't be coached up, coach them out.
The way things are displayed will determine what people will pay for your services. Aim high!
3.    All feedback is good feedback
If a client takes the time to give you feedback, listen and take action in some form.
Have your team take notes on all feedback and report it back to you. What may not be noticed by them may be by others.
Don't wait for feedback. Ask for it.
Need some downtime to think about these and/or other ideas to grow your business? You may want to try taking in an opera.
Think Big!
Jon