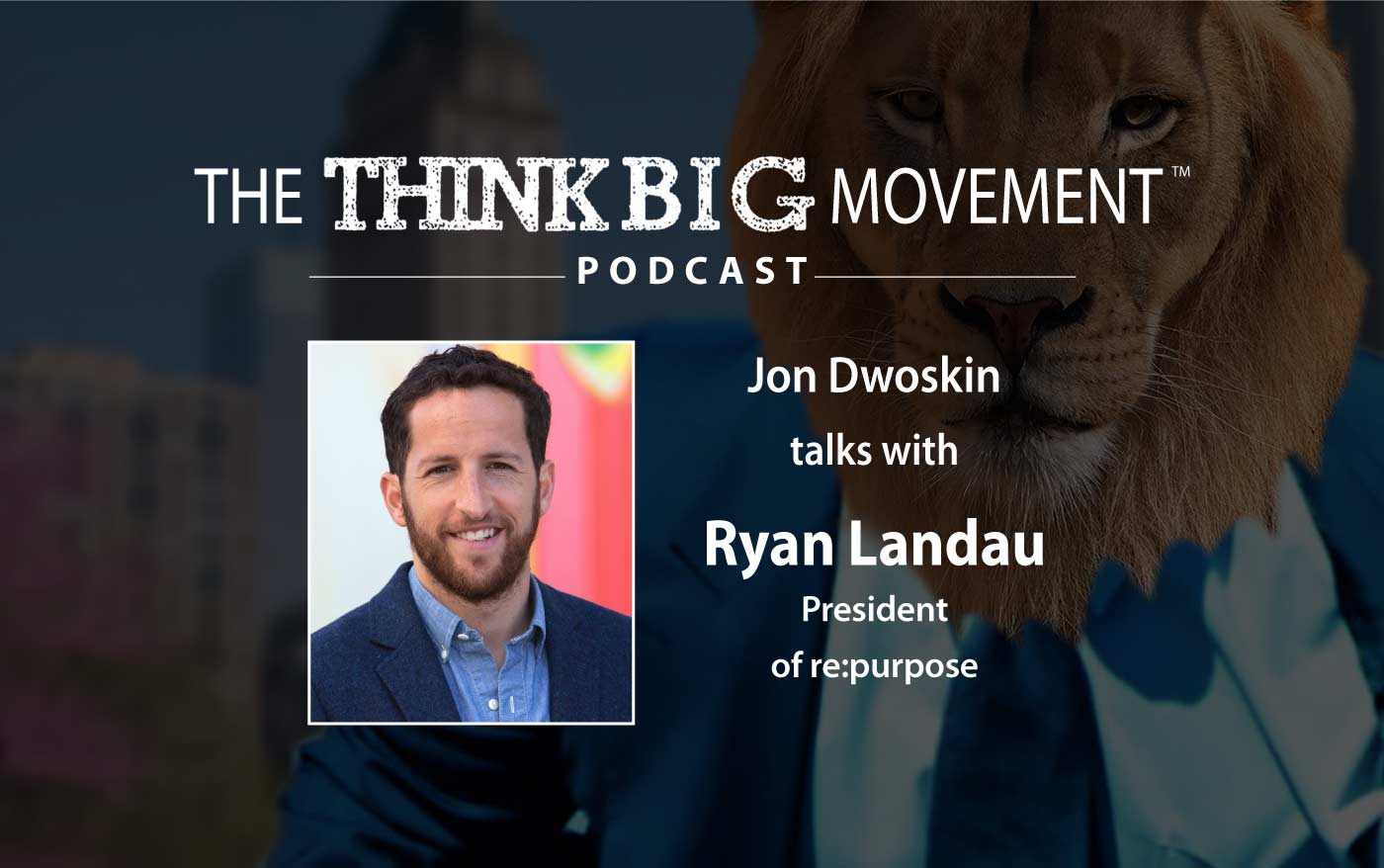 Ryan Landau grew up in West Bloomfield, attended Michigan State University and started his professional career with IBM in Washington, D.C. His first venture began when he was just 14 years old. In 2002, Ryan and his older brother, Andrew, co-founded Carnival Extravaganza, a concession catering company, which they later sold to a competitor.
In 2013, Ryan returned to Detroit to co-found an ecommerce business, again with his brother, thanks to help from the local venture capital community. Chalkfly sold office and school supplies before it was acquired by a Novi company. Then, it was back to the drawing board. Landau spent almost two years working with the software company Ambassador before founding re:purpose.
re:purpose takes pride in helping individuals find startup jobs and remote work by matching highly curated talent with employers based on culture fit and experience.
*E – explicit language may be used in this podcast.
Read the transcript
Check back for full transcript.