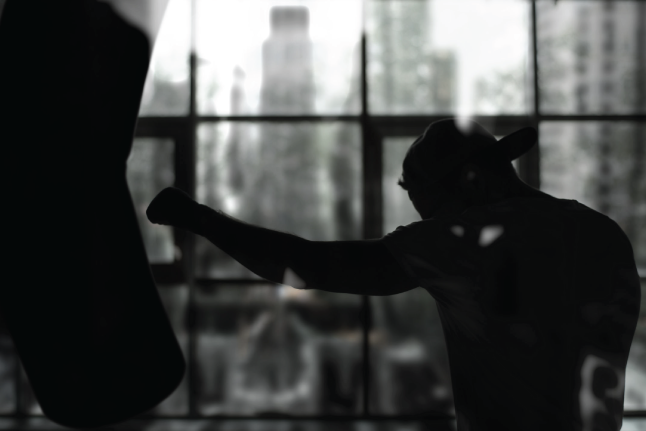 "I have not failed, I've just found 10,000 ways that won't work." – Thomas Edison
It's mid-March! No madness here – just five practical tips to stay in touch and get gritty:
Call one person in your industry each week and get one best practice you can use to run your business more effectively.
Call one person you admire and ask them one piece of advice to increase your business and their best "life lesson."
Create an aggressive three-day plan and do everything you say you are going to do. Put it on a 3×5 card. Limit it to three tasks.
Set a plan to meet 30 people in the next 30 days.
Role play the top two objections you have gotten within the last 30 days. Do this for 20 minutes each day to increase your sales skillset.
We're seeing light at the end of the winter tunnel! Here are some of my favorite things this March:
Book of the Month
Smarter Faster Better: The Secrets of Being Productive in Life and Business.
Charles Duhigg teaches eight key productivity concepts. Enjoy!
Podcast of the Month
The Ziglar Show: Motivation & Inspiration to Fuel Your Life and Success
Kevin Miller and Tom Ziglar share powerful messages from Zig Ziglar and today's top world changers. Download it today!
Product of the Month
Keep track of everything you do in an organized way with these handy notebooks.
Mindtrap Question of the Month
A man left home one morning. He turned right and ran straight ahead. Then he turned left. After a while, he turned left again, running faster than ever. Then he turned left once more and decided to go home. In the distance he could see two masked men waiting for him. Who were they?
Answer will be in next month's newsletter. Gotta know now? Call or email me for the answer.
Last month's answer: 4 daughters, 3 sons.
(In the "Strange" family, each daughter has the same number of brothers as she has sisters. Each son has twice as many sisters as he has brothers. How many sons and daughters are in the family?)
Remember: No matter how big you become, you always want to be in the trenches and stay gritty. Otherwise, you lose touch of your business, your people and your passion – and that is no way to march forward.
THINK BIG!
Jon
P.S. A business coach helps inspire and motivate you in ways you never imagined. Call, text or email me to learn more – and check out my website (link) for more tips and tools to grow your business big – Very Big!