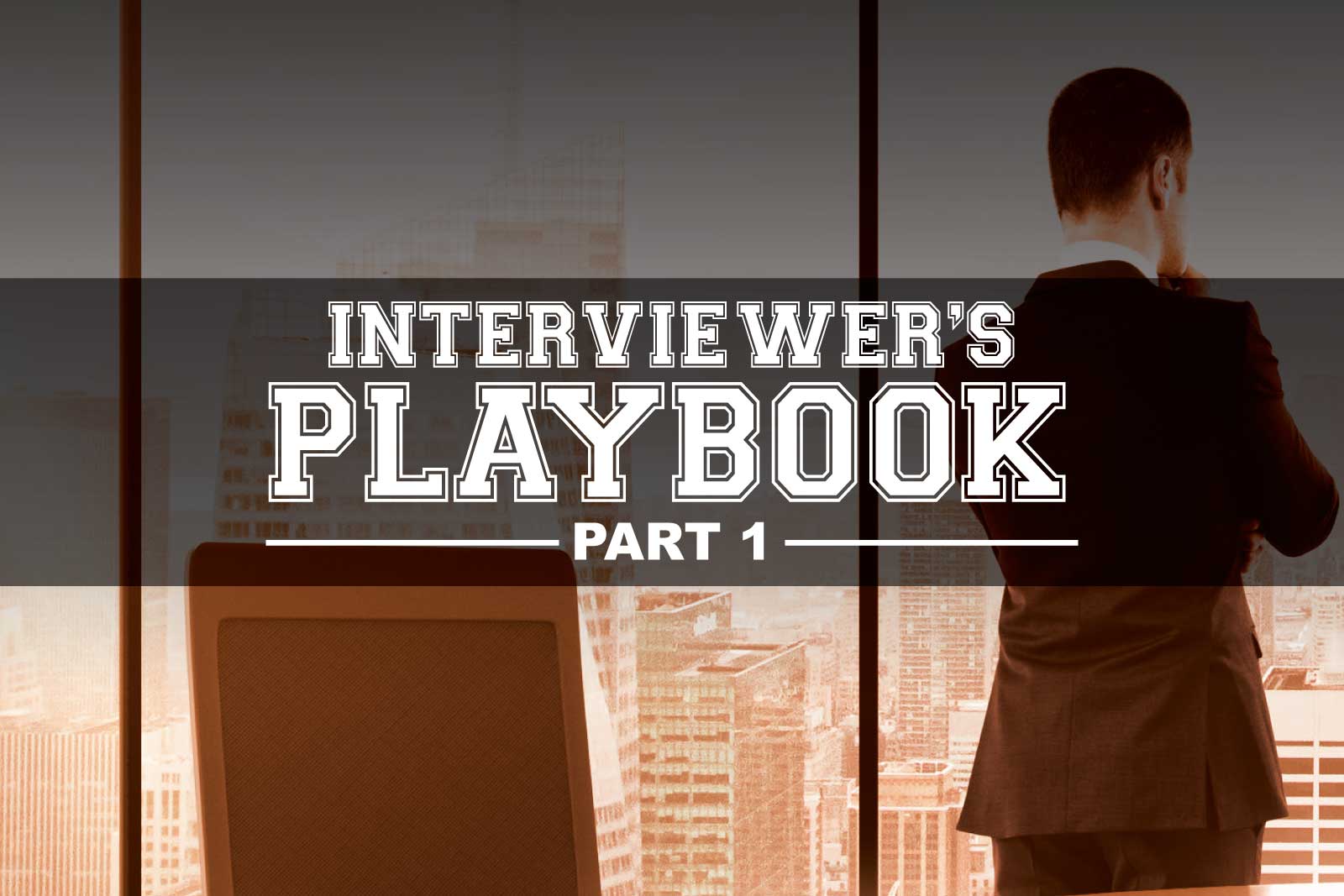 Job interviews can be intimidating, especially if you aren't prepared. Anyone who has ever been interviewed – or who has interviewed potential employees – can tell you that acing the interview isn't as easy as just wearing a suit and winging it.
Show them that you're the right fit for the job by using these techniques from my Interviewing Playbook. Prepare yourself ahead of time and kill it in your next interview!
Study the company's website and entire social presence.
Bring five copies of your resume and cover letter on quality paper.
Bring a list of three referrals the employer can call immediately, including the referral's name, company and phone number. Call those people first and let them know that prospective employers may call them.
Dress professionally no matter where or with whom you are interviewing.
Practice and be ready to role play at the interview.
If you are not 15 minutes early to every interview, you are late.
Walk in with confidence – you will be judged within the first seven seconds. Have a firm handshake and sit up straight in your chair.
Bring a pen and notebook to take notes. Do not take notes on your phone.
Have your questions for the employer written out in your notebook. Do not look unprepared or disinterested by not having any.
Be ready to introduce yourself, sell yourself, or tell a great story in a 30-second timeframe.
These ideas may seem simple, but they are not. Do your homework and set yourself apart from pack. And remember to think big. Very Big!
Next month: The rest of my 21 invaluable tips!
Think Big!
Jon