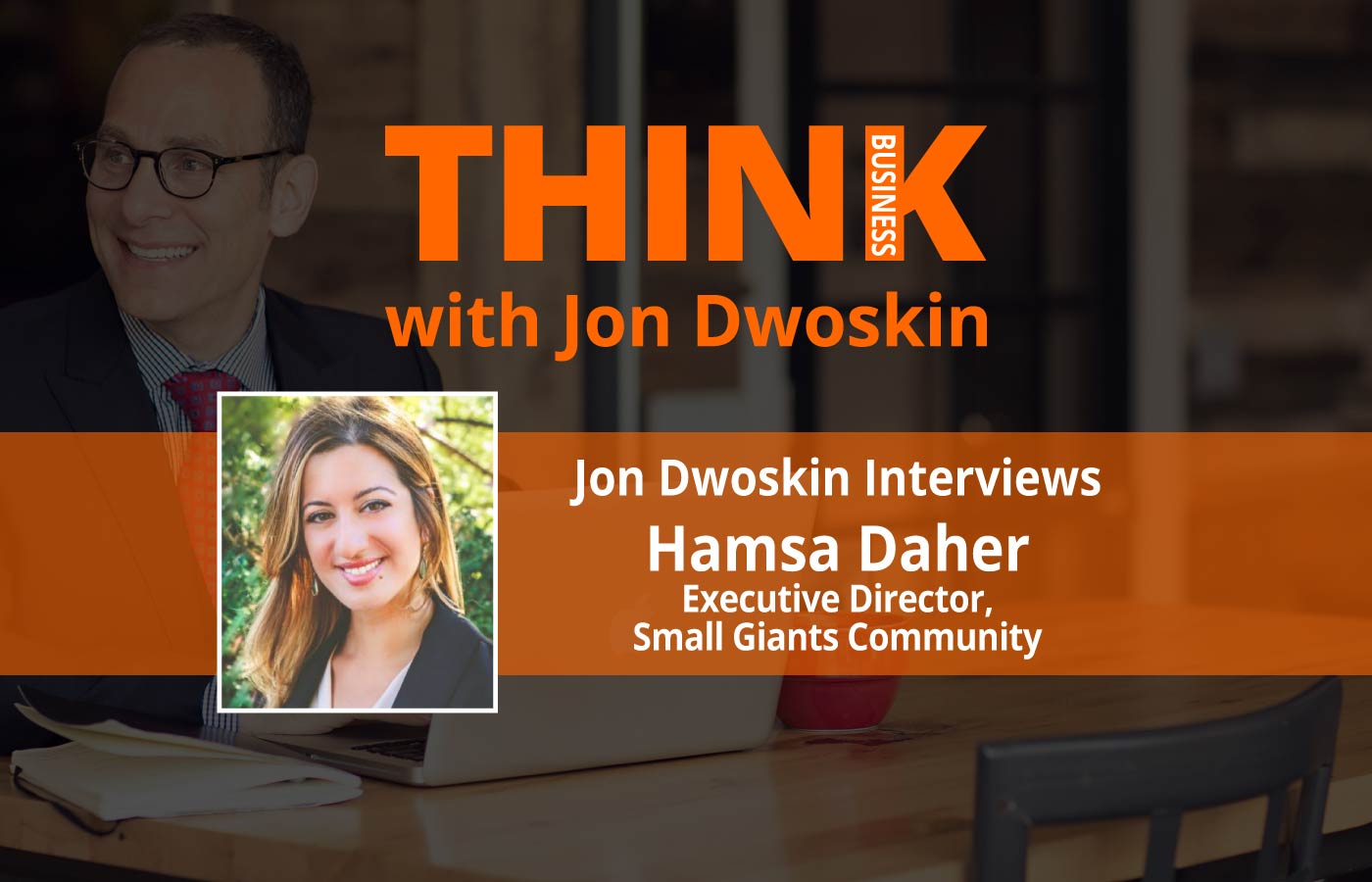 Understanding the BEDROCK foundation of your business
Hamsa Daher is an expert energizer and integrator in business leadership.
With an MBA and 14+ years of unique professional experiences, she's leveraged her authentic passions to shape her career and skill set. Focusing on equal parts people, process and growth, Hamsa's brand of leadership transforms a vision into reality – and ensures that the journey there is as effective as it is fun.
Hamsa moved to the U.S. 26 years ago and learned English as a second language. After earning her MBA, Hamsa joined the team at Walsh College as a leader for International Students & New Markets. There, she worked to implement and improve procedures and policies for international students, exceeding enrollment goals and improving retention.
Shortly after, Hamsa served as Director of Walsh College's Novi Campus; managing student services and partnering with key community organizations to maximize awareness. After nine successful years with Walsh College, a new opportunity arrived on the scene.
Enter Mango Languages: a leading provider of online language-learning in North America. An energized company with a start-up vibe, a company like Mango is a great match for Hamsa's business sensibility. As Mango's HR Director and later COO, she created and implemented structure company-wide, recruiting top talent and designing best teams.
During Hamsa's tenure as COO, the company broke records. Mango experienced a 20% jump in sales and revenue in just two years, reached a landmark customer retention rate of 92%, and achieved their most profitable year in company history in 2014. Hamsa's brand of business leadership – a cocktail of fierce vision, authentic compassion, and skillful execution – delivers outcomes that transform a company from good to great, bringing out the very best in employees and leadership.
*E – explicit language may be used in this podcast.