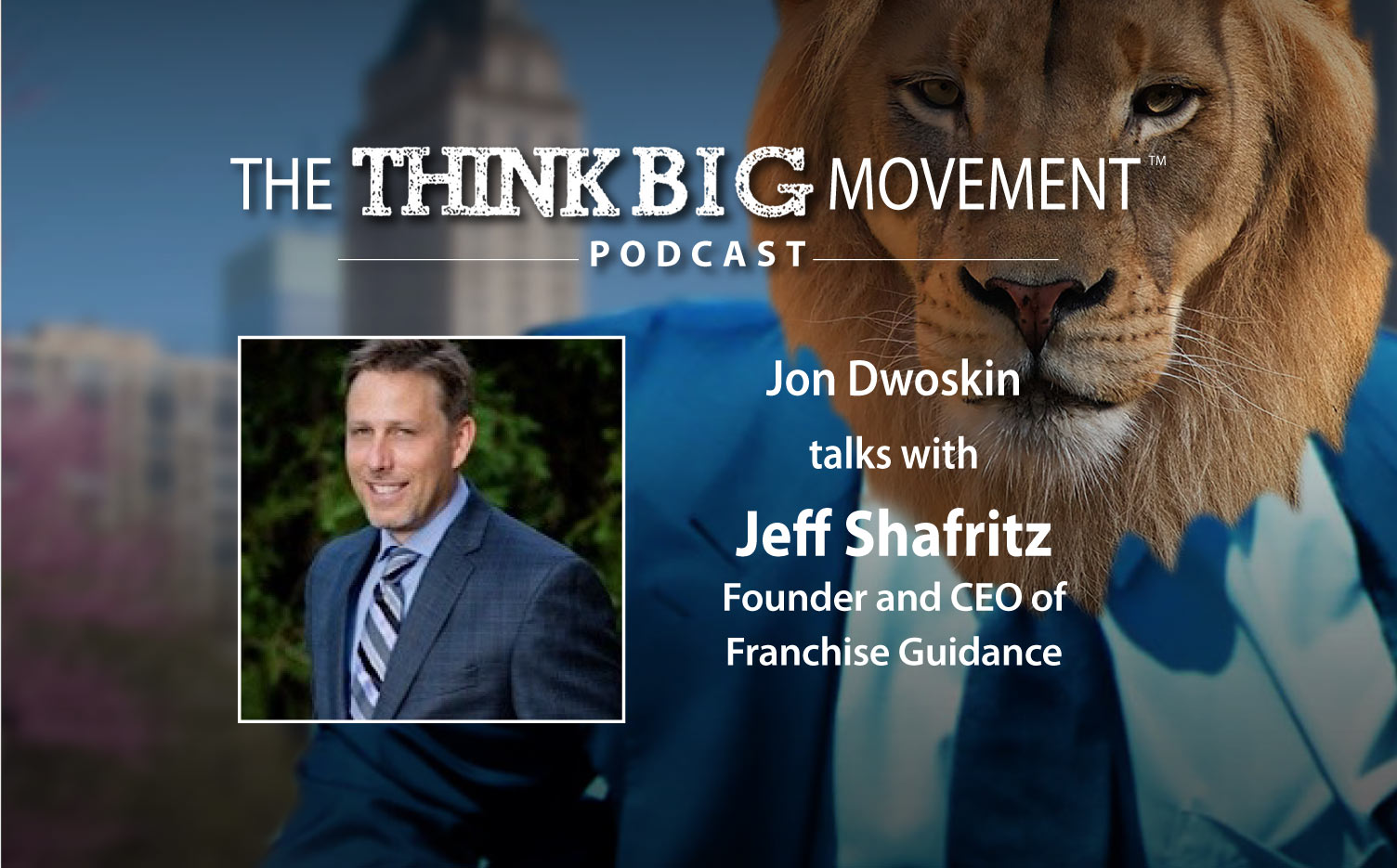 Jeff Shafritz is a franchise consultant who has helped hundreds of individuals realize their dreams of business ownership. What makes Jeff truly effective as a franchise consultant is his prior experience in every facet of the franchise dynamic. He has owned and run a profitable franchise business, has been to the fork in the road, uncertain what comes next, has built a successful franchise, and now he shares knowledge from all of those experiences to empower similarly motivated entrepreneurs.
After receiving his business degree from the University of Maryland, Jeff launched what would be an extremely rewarding career in franchising when he became a franchise sales associate with The Athlete's Foot. Several promotions later, he reached the position of Director of Franchise Development with responsibility across the Americas. During Jeff's time at The Athlete's Foot, the business opened hundreds of new stores and earned the title of "Best Franchise in America" in the prestigious Success Magazine Gold 100 franchise ranking.
On the heels of this success, Jeff was extended an offer to lead franchise development efforts at a publicly traded company. It was a unique challenge that he readily accepted, particularly for the opportunity to help develop a franchise system from its inception.
Today, Jeff is bringing all of this expertise to bear for individuals interested in pursuing a franchise business. For the last 15 years, he has been affiliated with the leading franchise consultant network. He works with aspiring franchisees to help them understand their objectives for business ownership and match quality franchisors to those goals. His consultancy is fueled by a genuine passion for helping individuals build meaningful and rewarding careers and revenue streams through franchising.
During Jeff's time as a franchise consultant, he also launched a fitness franchise. This business was one of the top producing units in a chain of nearly 1,000 gyms and after five years he negotiated the profitable sale of the business back to the parent company.
Jeff's actions and track record validate his reputation as a respected consultant, leader and mentor in the franchise world.
*E – explicit language may be used in this podcast.