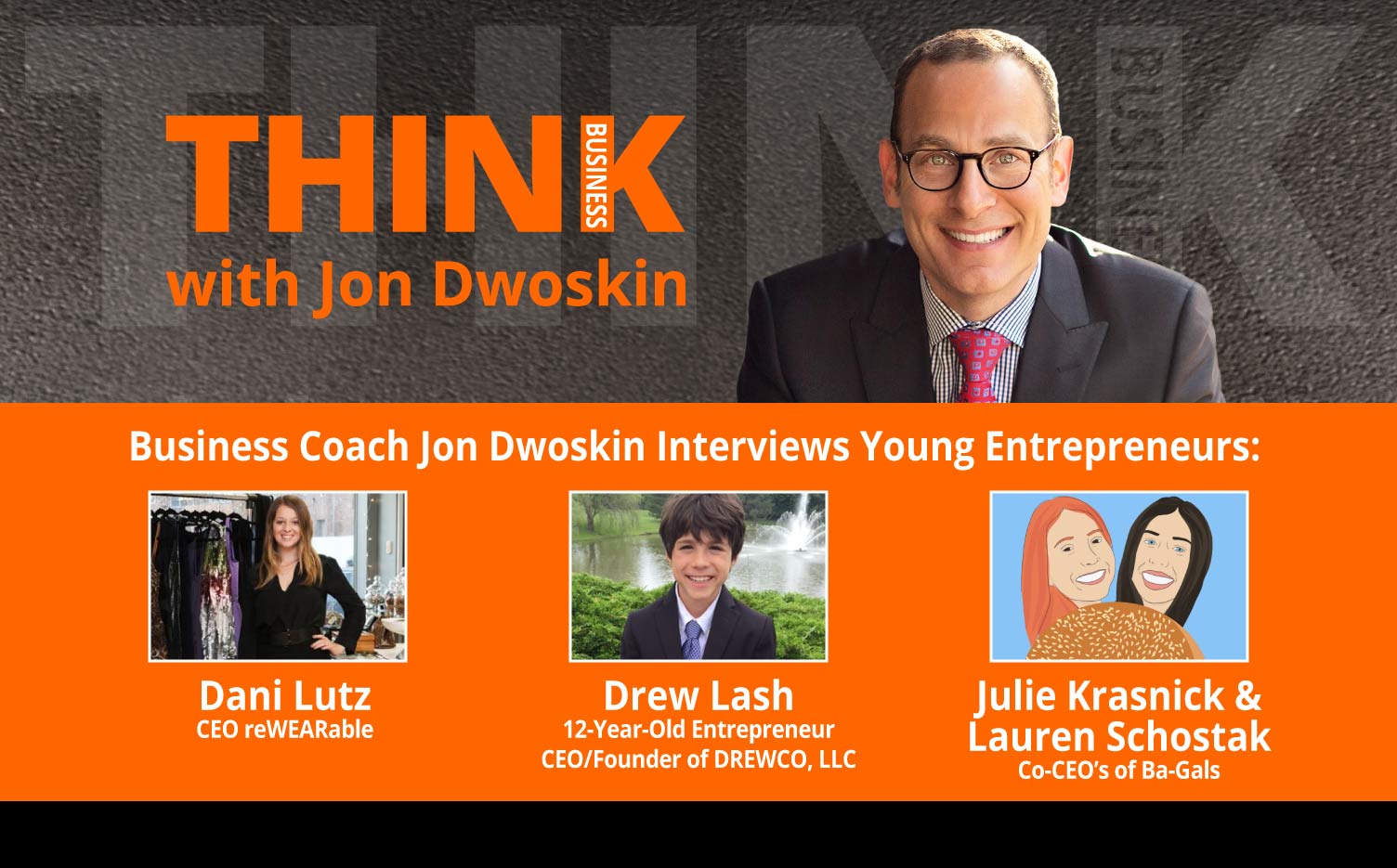 What We Can Learn from Young Entrepreneurs
One Dress Makes a Difference
Dani Lutz is a 16 year old junior at Groves High School in Southfield, Michigan. She started the charity reWEARable, which collects new, gently used dresses, shoes and accessories for girls who wouldn't otherwise be able to afford them for prom.
If a 12 Year Old Can Do It So Can You
Drew Lash is 12 years old. He attends Norup International School and is in the 6th Grade. He loves playing sports, like flag football, baseball and tennis, and hanging out with his friends. He is also an entrepreneur, who owns his own business, called Drewco, LLC. You may wonder how he started his own business.
Entrepreneurship Starts Early For The Ba-gals
Julie Krasnick and Lauren Schostak are the CEOs of Ba-Gals. Both are 16 years old and are currently juniors at Berkley High. Ba-Gals is a delivery service the delivers New York bagels, cream cheese, and lox, to homes in Huntington Woods and Berkley, Michigan.
*E – explicit language may be used in this podcast.