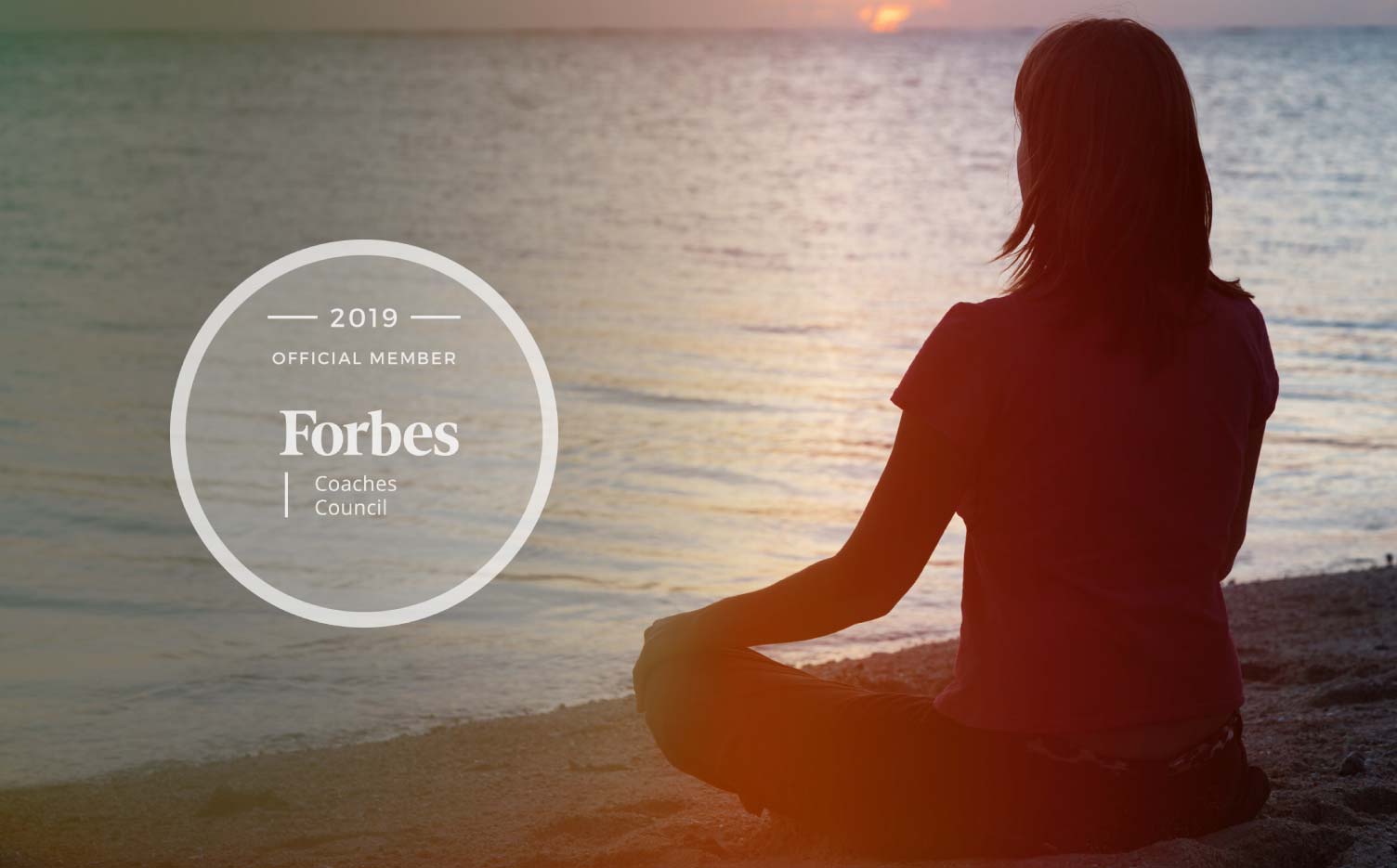 Read Jon's Forbes Coaches Council Article, Three Ways To Slow Down And Calm Your Ego  
Excerpt:  
We all know how easy it is to get stuck in a certain way of thinking. Repetitive thoughts can create a cage that we feel constantly trapped in. When they spiral out of control, our thoughts can harm our productivity. We have to find a way to grab them, slow down and calm the beast that is driving them.  
Sometimes it seems like we're each fighting an uphill battle with our ego every day. But, what is ego exactly? Rather than getting bogged down with the minutiae of the Freudian definition, let's focus on this simplistic aspect of ego: It's what drives you, whether positively or negatively. On the plus side, ego is what centers you and allows you to trust your gut. However, it can also lead you down a spiral of negativity and a path of ineffectiveness. Controlling your ego takes discipline, and there are ways to transcend the frustrating cycle.  
How? Try these three ego-taming tips.  
1. Start the day off right.
Getting off to the right start is the most important aspect of every day. How you start will determine how your day goes. By waking up and placing our feet on the floor ready to attack the day, we can create within ourselves the mindset that we can tackle any obstacle that may arise. Getting into the right mindset, from the start, is crucial.