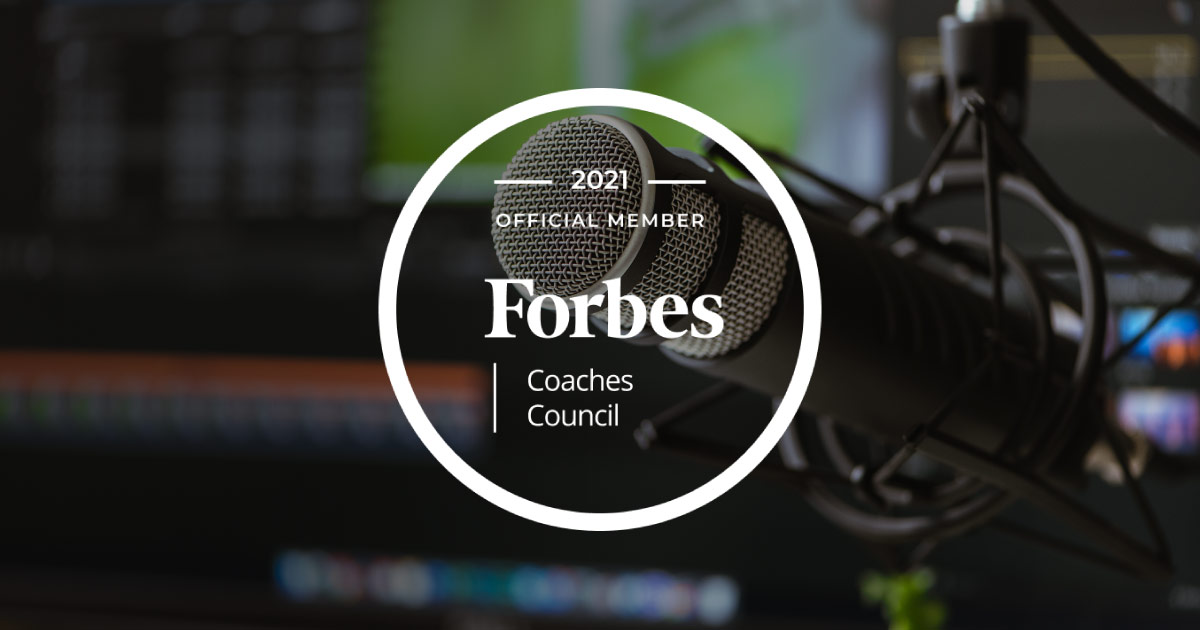 Read Jon's Forbes Coaches Council Article, How To Grow Your Business Through Podcasting 
Excerpt:
To know me is to know my love for podcasting, and it's an essential marketing tool I just grow and grow.
"But, Jon," some say, "how do you know it's working? What analytics do you use to track listeners?"
Forget algorithms. I don't care about views or downloads. I know it's working because I am constantly attracting new clients, many as a result of the multiple podcasts I do each week.