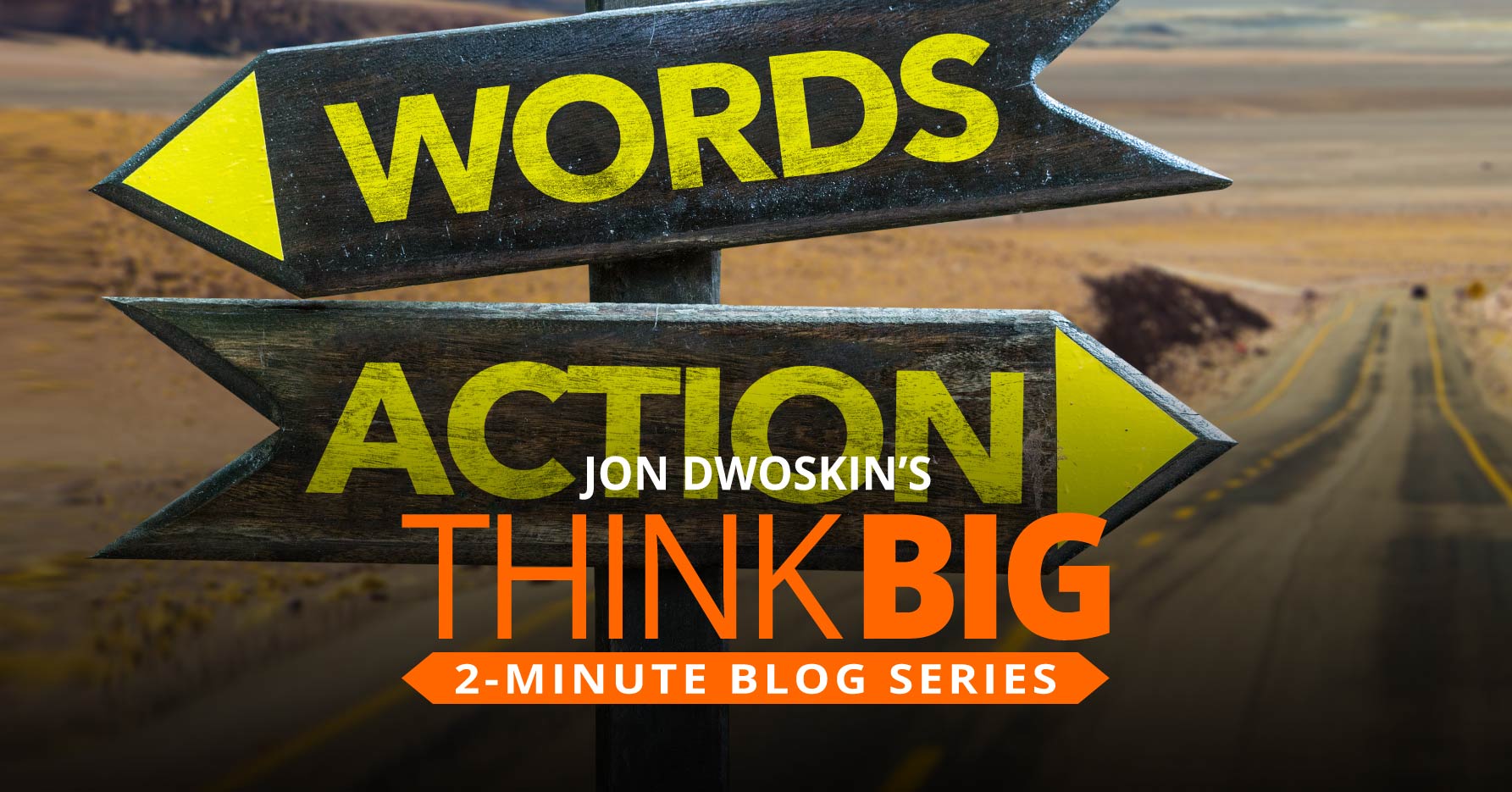 While it's important to create a 10-year business model, your real focus should be on your business plan for three years, two years and one year. Once that's set, reverse engineer it to the quarter and then down to the month.
Pick up or delivery? Think about when you call to order a pizza — that is exactly what they say when they answer. They don't ask, "Do you want to order a pizza?" If you hear that uncertainty, you may think, "Maybe I don't want pizza after all."
Use that same assumptive technique in your sales calls. Here's how:
Replace "if" with "obviously." Rather than, "if this makes sense to you, let's get everything started," say: "obviously, this makes a ton of sense. Let's go ahead and get this started."
Instead of "should," say, "we're going to." Not "should we talk about this again tomorrow?" but: "OK, we're going to talk again tomorrow at 10 a.m."
Swap "could" with "will." Don't say, "I could find that information out for you," say, "I will get back to you ASAP with an answer." (Then do it!)
Force people to become active with solid, assumptive phrases:

"Where should I forward the paperwork?"
"Am I emailing the contract to you or do you prefer U.S. mail?"
"What questions do you have for me?"
Using this language helps you connect with your clients at a much deeper level. They feel heard and listened to. As salespeople, we have the responsibility to help people and lead them to make a decision, to force them to become active.
Keep these tools top of mind and you'll be closing more sales. And closing is how you think big … Really Big.
THINK BIG!
Jon
Adapted from the 7 Minute Sales Minute podcast with Jon Dwoskin and Scott Fishman. Hear the entire episode or read the transcript here.