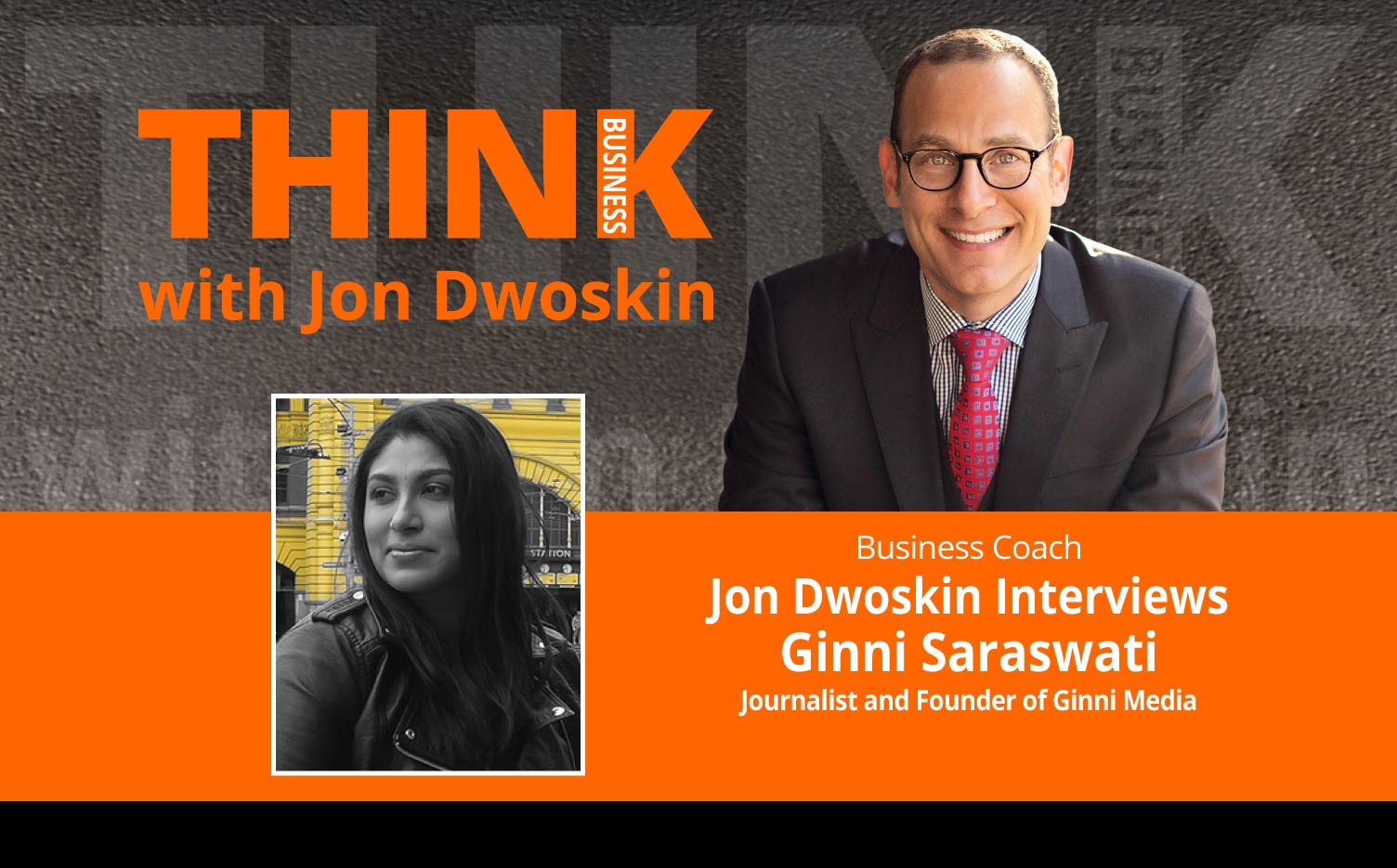 Everything You Need to Know to Start a Podcast
Ginni Saraswati's family migrated to Australia from Sri Lanka when she was just 2 years old. In her first few weeks at pre school, she did not speak due to shyness and lack of confidence being the kid who looked different from everyone else. It was through the encouragement of her teachers and best friend that gave her the confidence to speak up. With a career spanning over a decade in broadcast radio, Ginni has featured on two breakfast shows in Melbourne – The Hump Day Crew and Rise Up Radio as well as LA Talk Radio. Now, she is a host of three podcasts; Monday Mocha, The Daily Gin and The Ginni Show, which was recently signed to Nova Entertainment, one of the leading broadcast networks in Australia.
Currently based in New York City, Ginni heads up Ginni Media LLC and works with over 20 clients in podcast coaching, distributing, marketing and creation. She started this solo podcast in 2016 and it has since been a finalist at the Australian Podcast Awards in the Comedy Category. The podcast bought more normations as Ginni was nominated for Broadcaster of the Year at the Australian LGBTI Awards, a dual Nova Podquest Top 10 Finalist and she was ranked #12 on the LOTL Power List in 2016.
As she has lived a life where speech and communication has been so vital to her livelihood, she wants to serve others in their vision that through the power of speech and the voice platform; to inspire, motivate and enlighten the ears, hearts, minds and lives of people.
*E – explicit language may be used in this podcast.