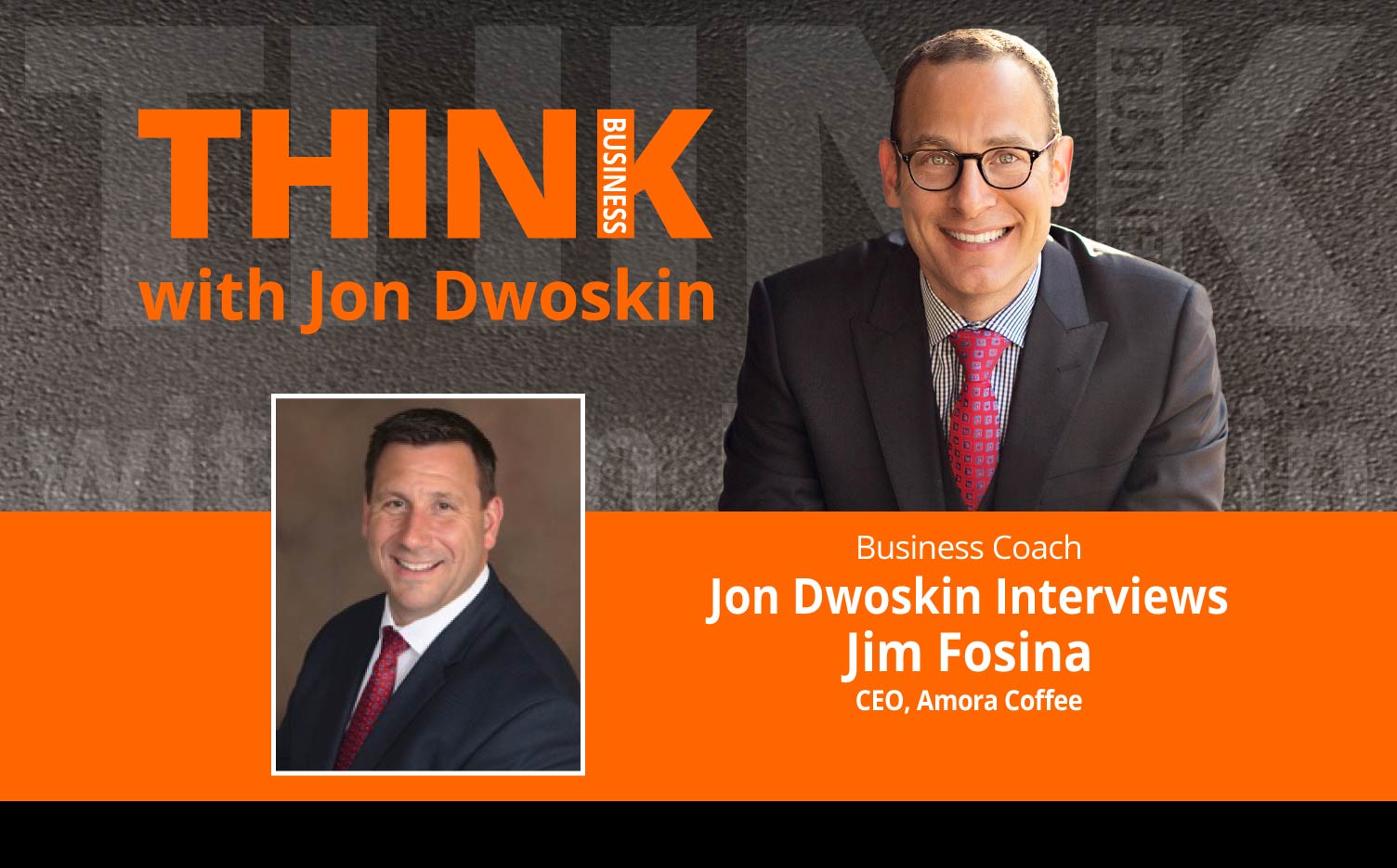 Why the Subscription Model Works
Jim Fosina has spent much of his career as a thought leader, business builder & operations expert. He has a keen sense of the challenges that marketers face and the path to not only achieve success but dominate a market sector. Jim has a legacy of working with and being of service to top tier business owners and leaders. He has spent over 15 years as CEO of Fosina Marketing Group in helping organizations with the likes of Kraft Foods, Nestle, Save the Children, AARP, Scholastic, Encyclopedia Britannica, March of Dimes, World Book, AMC, Highlights for Children, Disney, Harper-Collins, Hearst, Conde Nast, Sierra Club, Nutrisystem and many more achieve their specific goals & objectives in the highly competitive direct to consumer marketplace. Jim provides powerful insight and context to his client's challenges that are highly relevant and actionable. His passion, determination and sense of responsibility for solving a client's problems cost effectively & efficiently truly distinguishes this leader from many of his peers. He refuses to lose.
In 2011, Jim and his wife Marina launched their own Subscription Coffee business based on his keen understanding of what it takes to build and grow a business of this kind. Since its launch, Amora has acquired hundreds of thousands of customers for this direct to consumer subscription coffee brand. The company continues to grow rapidly, offering Amora Artisan Tea in 2015 and Amora Cold Brew Coffee in 2018 as it expand its reach & engagement with customers profitably.
*E – explicit language may be used in this podcast.