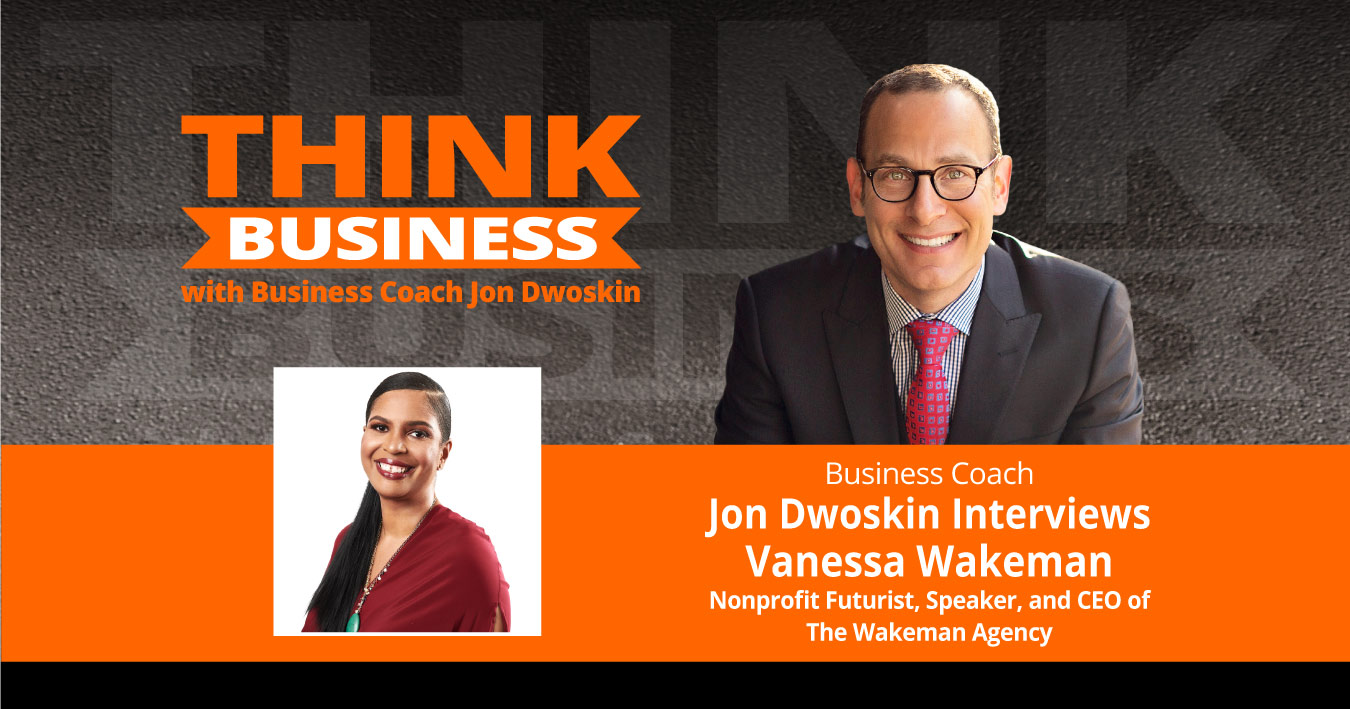 The Importance of Everyday Philanthropy
Vanessa Wakeman is a bold visionary and futurist in the world of social change. Since launching The Wakeman Agency in 2003, she has been recognized as a champion for nonprofits and progressive organizations. Her deep knowledge about the politics of social change, and mastery at advancing the efforts of nonprofits, has made her a trusted advisor to organizations around the country.
During the upheaval caused by COVID-19, Vanessa is guiding nonprofits on managing the crisis from different perspectives, including messaging, crisis communications, and transitioning in person events to digital platforms.
Vanessa has spent almost two decades as an advisor, counseling organizations on approaches to generate revenue and build influence for mission-driven causes. She provides powerful insights into the challenges facing the nonprofit community, identifying opportunities to leverage their social capital and the emotional pulse of stakeholders, to drive change. As a futurist, Vanessa helps organizations evaluate the past and present, to develop strategies and study trends, to shape a desired future.
Vanessa has been consistently recognized by the public relations and special events industries, for evangelizing innovation and disruption in the nonprofit sector. In 2017, PRNews named her as one of 50 "PR Game Changers", she earned a spot on PRWeek's list of "2017 Champions of PR" and was honored by 914Inc. magazine, as a key "Woman in Business" in the New York City region.
Vanessa has been quoted by several key media outlets, including The New York Daily News, ABC Eyewitness News, and Smart Money. Vanessa also hosts The Social Change Diaries podcast, where she interviews key leaders about today's most relevant issues in the nonprofit sector. She is also a member of the PRSA Foundation Board of Directors.
*E – explicit language may be used in this podcast.