Listen on as the guys drop some great tips for your business and the dogs wrestle in the background.
Don't leave reputation to chance. Positioning yourself as an expert and shaping your narrative is easier than you think and can payback tenfold.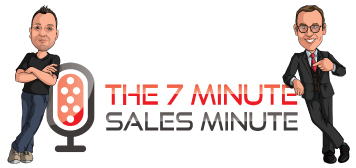 *E - explicit language is used in this podcast.