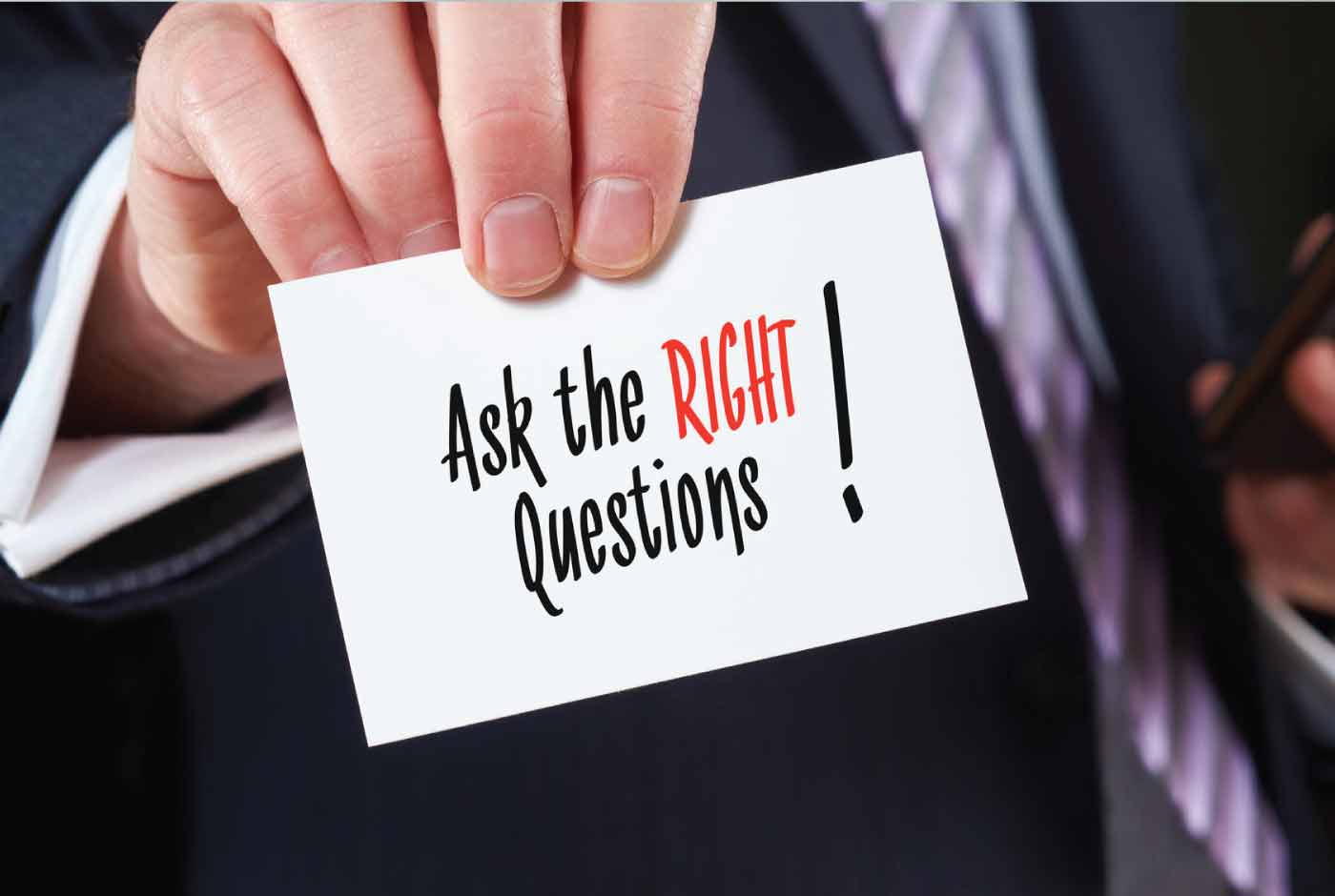 In this episode, the guys Rick-Roll you with some great actionable items that you can put to use today.
Are you earning your stripes as a sales professional or just going through the motions.
Your job doesn't start until you get that first objection. Get to work!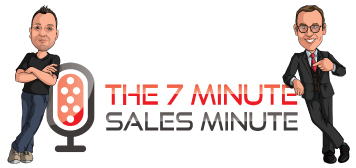 *E - explicit language is used in this podcast.