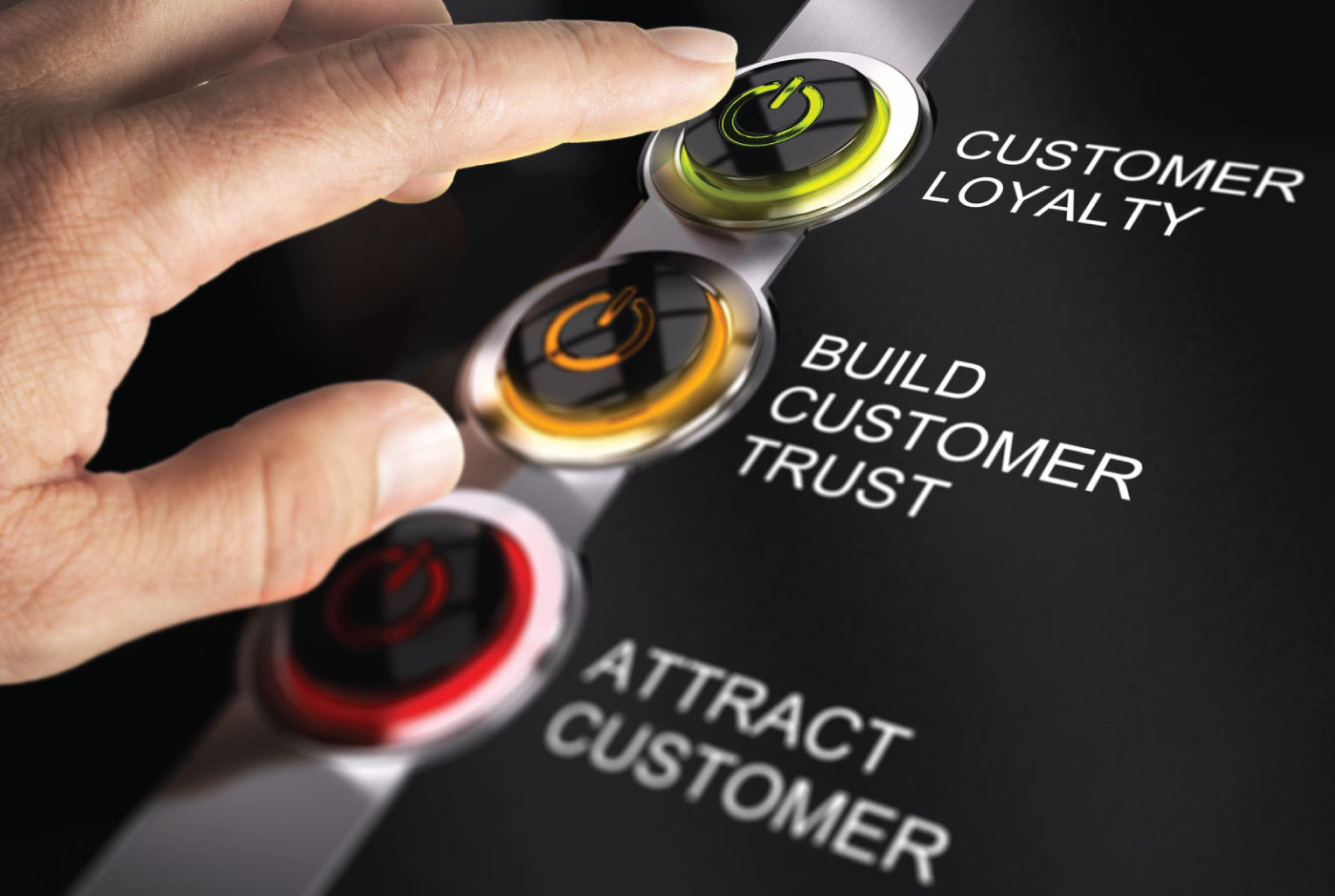 It's not about us, it's about our customers.
In this episode Jon and Scott dig deep on why we should concentrate on providing more of an experience for our prospects.
Will your clients remember you after the deal is done? The guys show you how to ensure they will.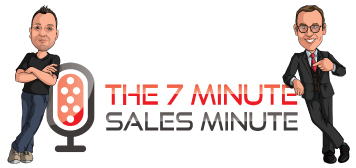 *E - explicit language is used in this podcast.