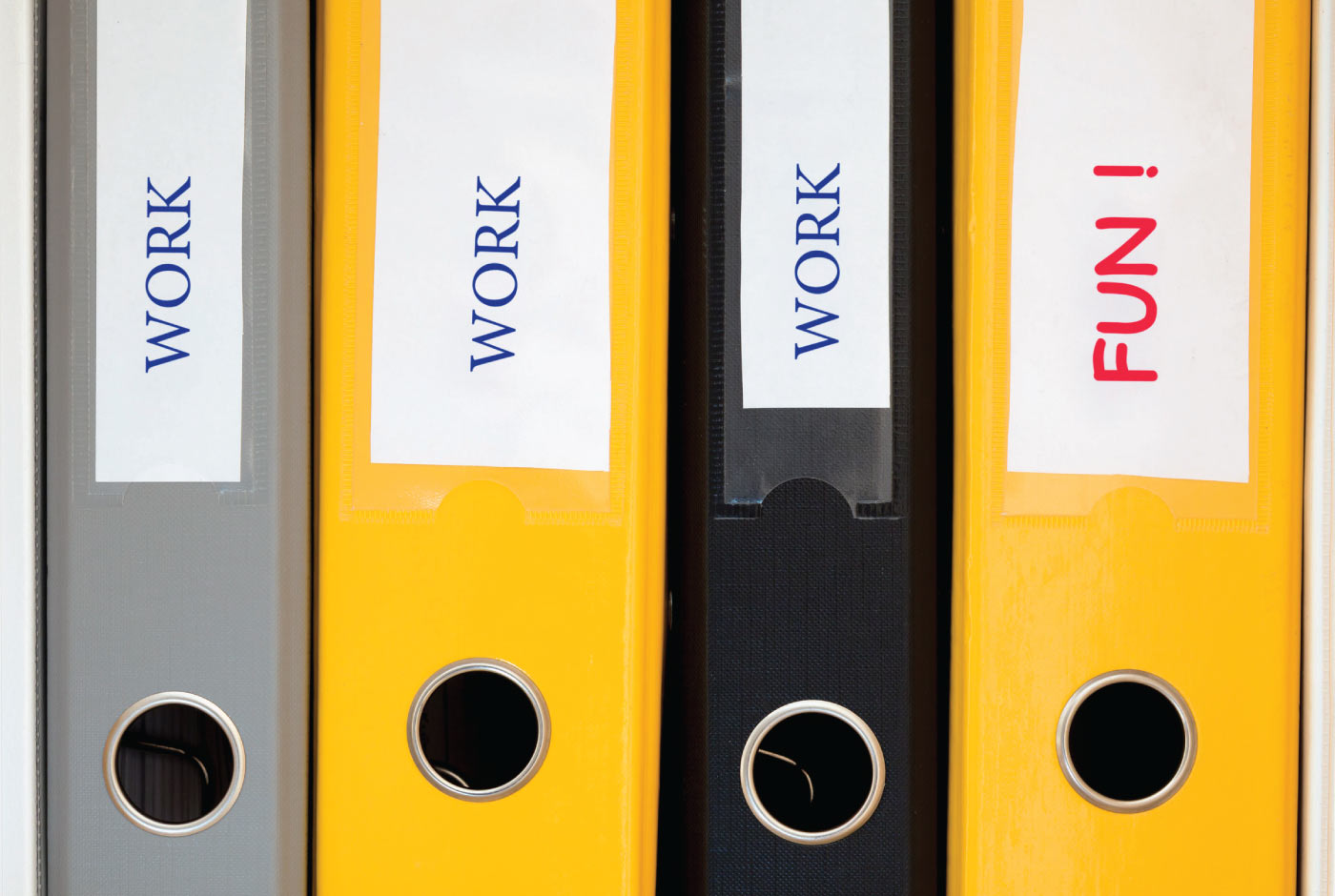 In this episode, Scott and Jon speak about the importance of having fun while you work. It's OK to enjoy yourself as long as you're getting the job done.
If you're a stiff, your prospects will follow your lead. Don't be a square daddy-o.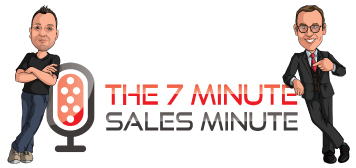 *E - explicit language is used in this podcast.